CELEBRITY GOSSIP: Its right to conclude that media personality Judith Namazzi aka Judithiana is one of those few who have skipped hiccups of 2020.
The vocal presenter and media personality kicked off 2020 in style with a new TV program dubbed 'The She Word' a women discussion program that was launched in 2018 on the pan African BBC station.
The 'She Word' is a pan African BBC discussion TV programme which explores the life experiences of women in today's Africa.
Later, she was proposed a marriage by her best friend and workmate Yowelie, a milestone that she will live to tell off the year 2020.
The Mulatto-skinned media personality wears multiple faces; a renowned TV and radio personality, a makeup artist, and a business woman.
Currently, she co-hosts the 'Breakfast in the city' at 97 FM Radio City alongside Rhoda Ngonzi and Lynda Ddane. The show focuses on current affairs with a hint of entertainment.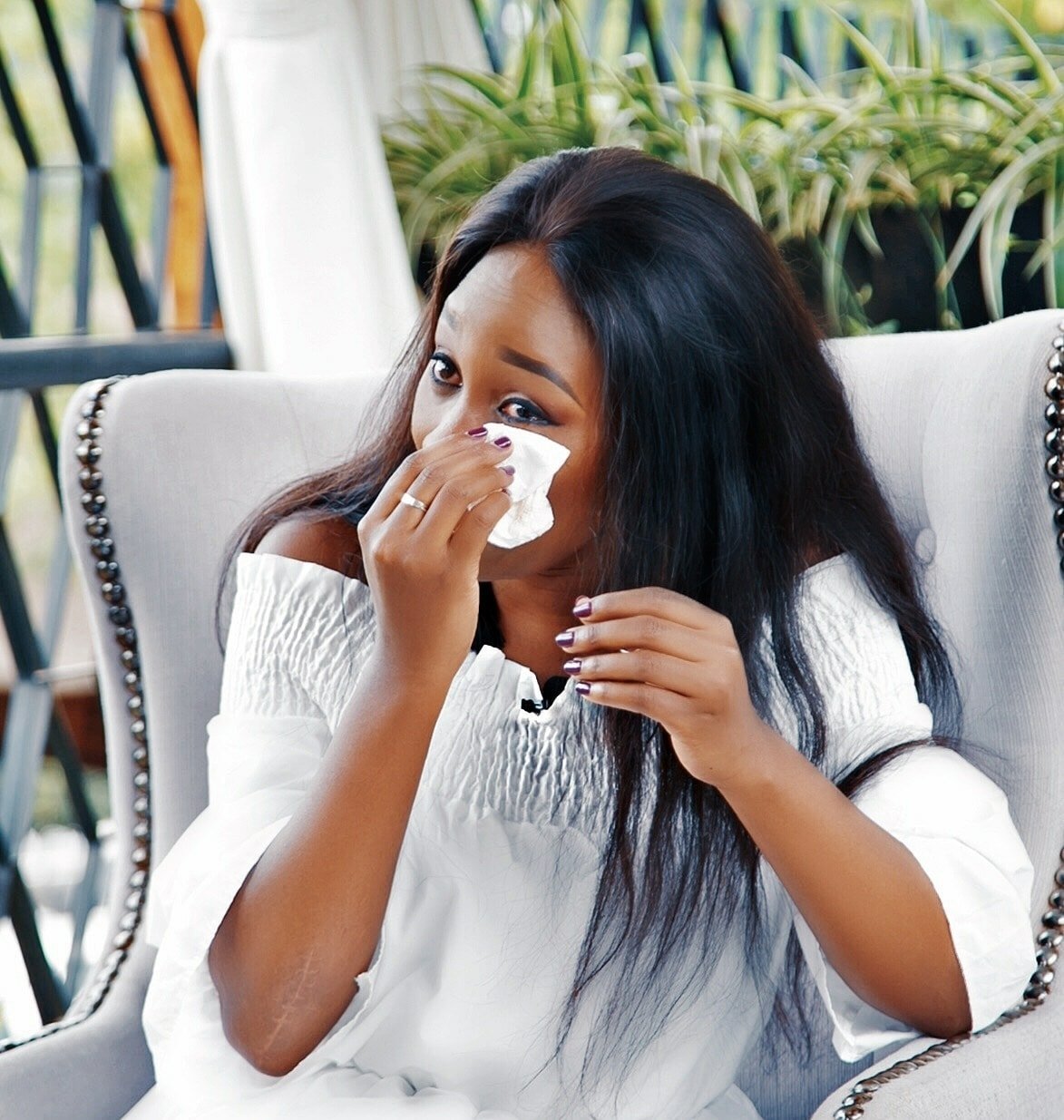 Switching to the business side, Judithiana is a Pro makeup artist & beauty educator under the brand 'Beauty By Judy Makeup'.
Judithiana quit Urban TV, Uganda last year for a juicy seat she had scooped at Multi-Choice's Station Pearl Magic.
On Pearl Magic, Judithiana plays host for an entertainment show dubbed "Jechili" which recognizes and celebrates Ugandan arts in pockets of Music, Acting & Culture.
Do you have a story or an opinion to share? Email us on: dailyexpressug@gmail.com Or join the Daily Express WhatsApp channel for all the latest news and trends or join the Telegram Channel for the latest updates.