KABALE, UGANDA: Police in Kabale are holding onto a total 69 suspects from Rwanda and DR Congo who were arrested over illegal entry/stay in Uganda.
Among the 60 suspects, 50 are Rwandan nationals while 19 Congolese.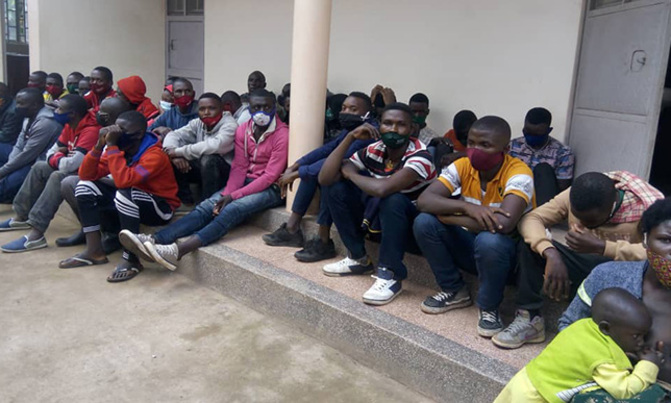 47 of the arrested suspects were intercepted at Kabale Bus Park on Tuesday, January 5, 2021 morning at around 6:30 am from Jussy coach registration number UAS 290Y T/ Isuzu which was heading to Kampala.
13 other suspects were intercepted from Malaika bus yesterday from Kisoro district. Among the 60 suspects, 50 are Rwandan nationals and 19 Congolese.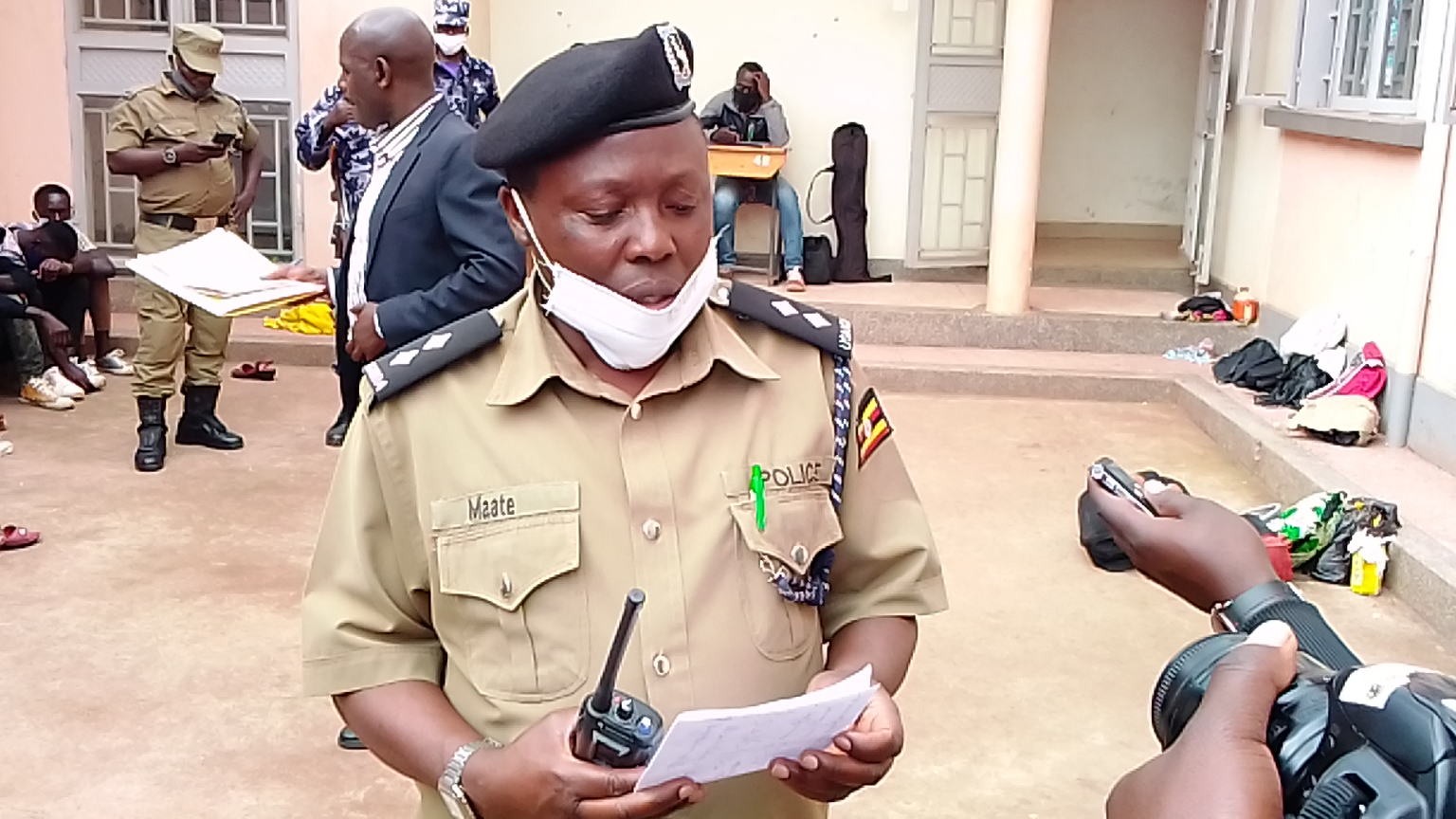 Kigezi Region Police Spokesperson Elly Mate noted that some of the suspects used the porous borders and were heading to Buganda and Bunyoro regions for casual laboring, "something we shall not allow and tolerate as if there are no policies regarding entry and exit of people."
He noted that the inquiries are completed and suspects would be taken to courts of law to answer charges accordingly.
Do you have a story or an opinion to share? Email us on: dailyexpressug@gmail.com Or join the Daily Express WhatsApp Group or Telegram Channel for the latest updates.