The Princess of Tooro, Ruth Komuntale Nsemere and hubby Phil Anthony Amooti wowed the royals of Tooro kingdom when the two walked down the aisle in an exciting wedding ceremony held on Friday, May 14 in the United States where the couple has been living.
Princess Komuntale is a sister to King Oyo Nyimba Kabamba Iguru IV, the king of Tooro Kingdom.
On a fateful Saturday morning, a video of the Princess walking down the aisle in a white wedding gown with her brother King Oyo and her mother Queen Best Kemigisha surfaced on social media.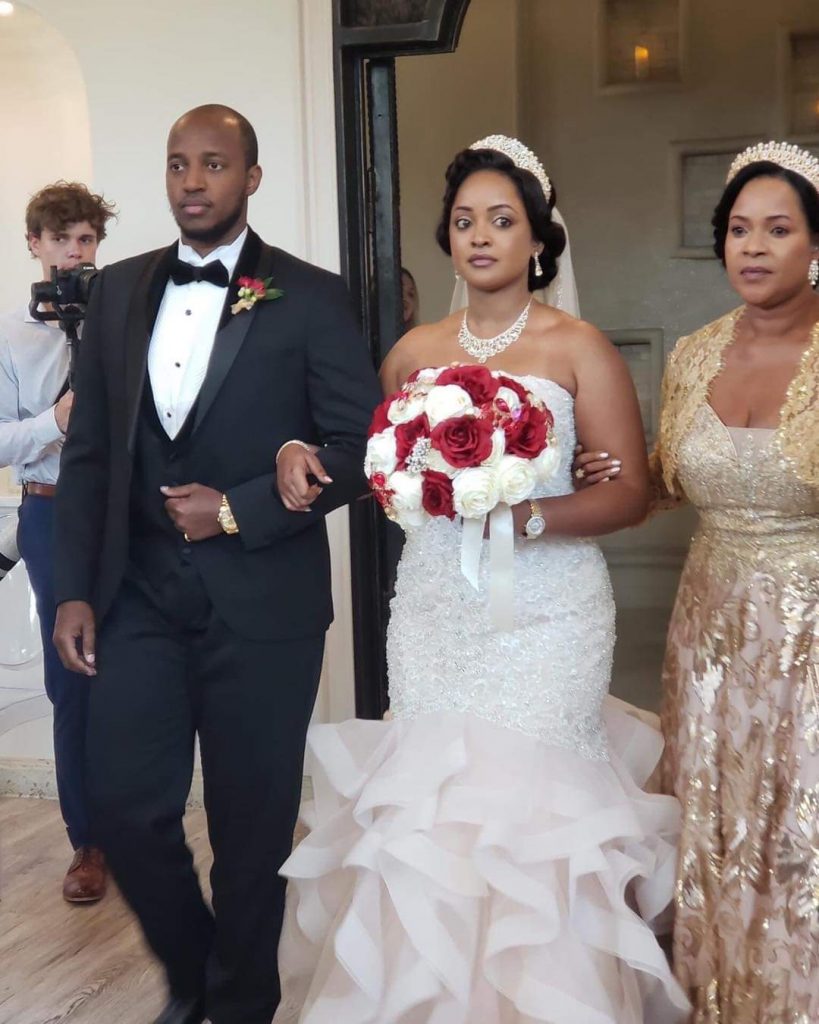 Since her separation from Christopher over infidelity, Princess Komuntale has been living in the US where she met her now-husband Phil.
In October 2018, she went public about her new relationship with one Anthony Phil who was later given the petty name Amooti to welcome him into the Royal family.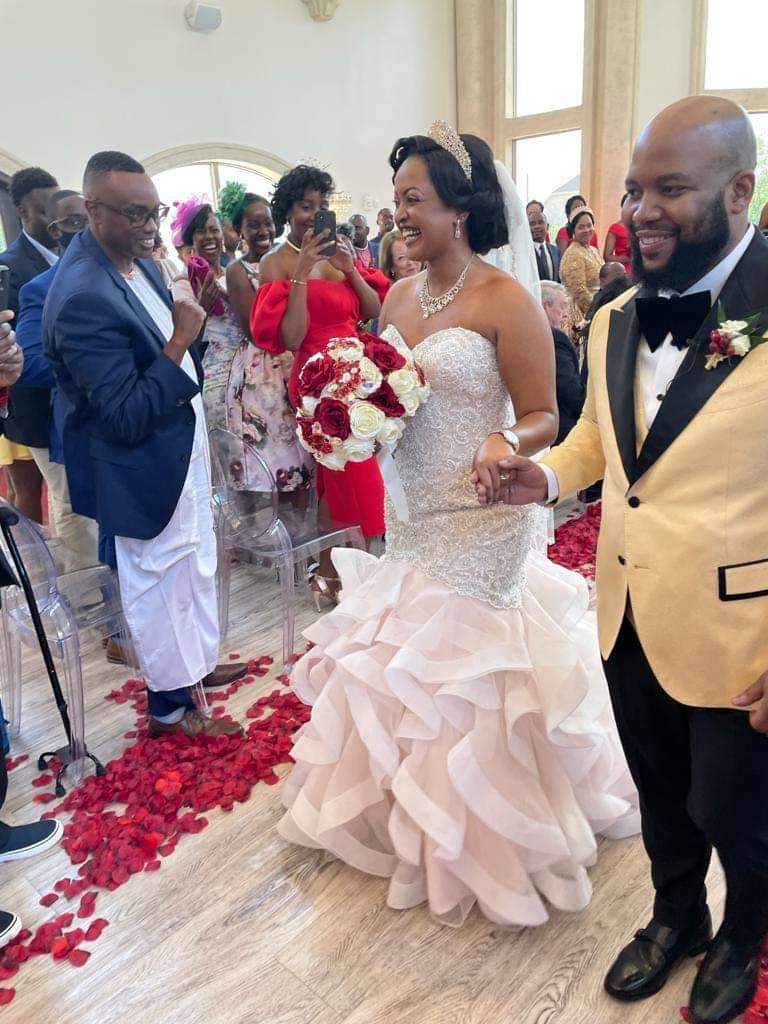 Late last year, Anthony Phillip and Princess Komuntale got engaged something that hinted on another royal wedding that the public has been eagerly waiting for.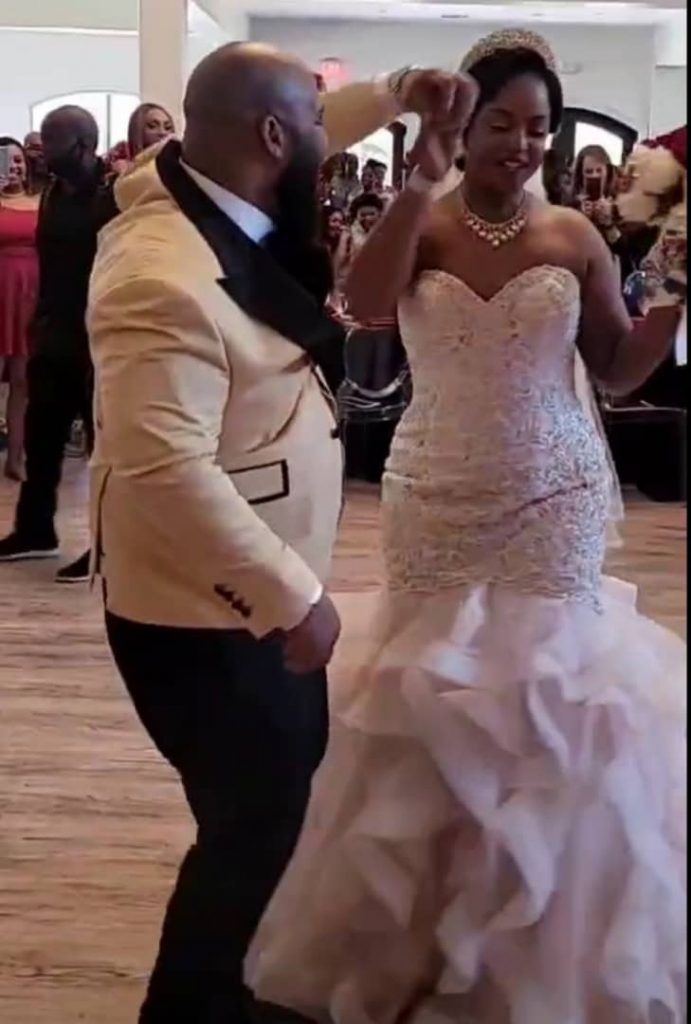 Unlike her first wedding to Christopher Duke in 2012, this wedding was private and had only friends and family in the US.
Do you have a story or an opinion to share? Email us on: dailyexpressug@gmail.com Or join the Daily Express WhatsApp Group or Telegram Channel for the latest updates.