SPECIAL REPORT: With the June 1 assassination attempt on Former CDF Gen Edward Katumba Wamala, which he narrowly survived, DailyExpress takes a look at the previous assassinations of high profile army and police chiefs in the country.
Gen. Katumba's car was sprayed bullets by armed gunmen riding on two boda bodas today at around 9 am in Kisasi, Kisota road, just a few meters away from Kulambiro where the late AIGP Andrew Felix Kaweesi was assassinated from in 2018.
Here is a list of top army, religious and police officials who have faced their death in the similar fate.
1. Joan Kagezi
Joan Kagezi, the top Ugandan state prosecutor in the al-Shabab bomb case was shot dead by assailants riding on boda bodas in Kiwatule, a Kampala suburb.
2. AIGP Andrew Felix Kaweesi (March 17, 2017)
A high-ranking Ugandan police officer, AIGP Andrew Felix Kaweesi was gunned down on March 17, 2017 just 100 meters from his home in Kulambiro, a suburb of the capital Kampala. At the time of his death, Kaweesi was the assistant inspector general of police and had been a spokesman for the force.
His assassins were riding on motorbikes when they opened multiple rounds of fire on Kaweesi's car killing his bodyguard and driver too. His killing saw President Museveni make an unprecedented assertion: that the police was full of criminals- which was a scathing indictment of then Inspector General of Police Gen. Kale Kayihura.
3. Muhammad Kirumira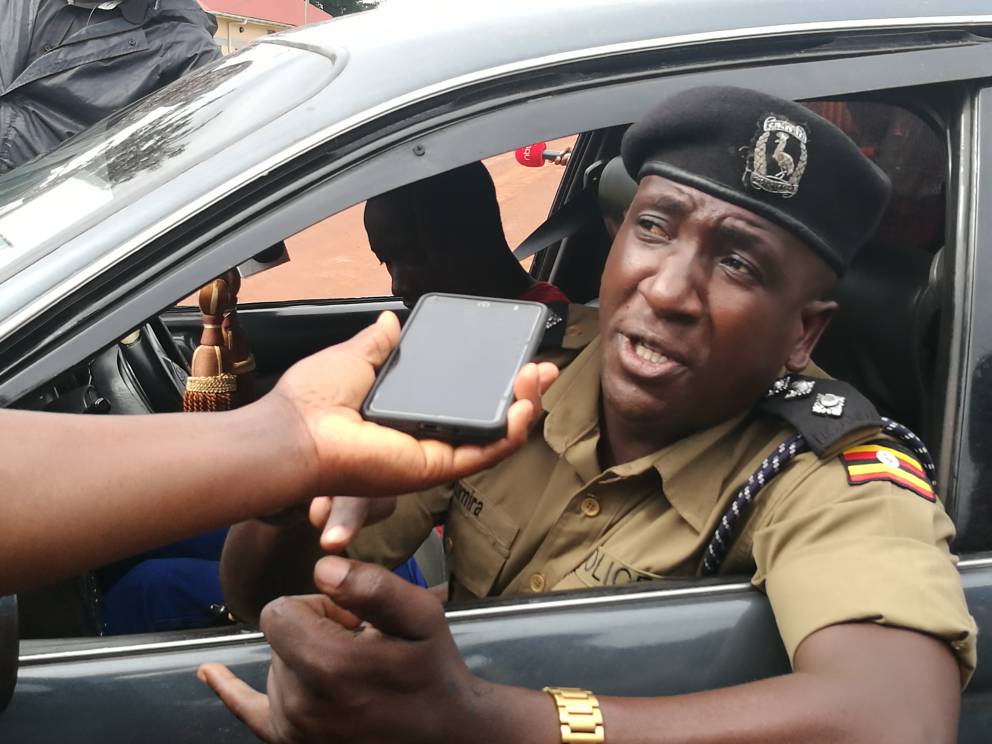 The then Buyende District Police Commander Muhammad Kirumira and his female friend were shot dead on Saturday September 08, 2019 near their home in Bulenga, Wakiso District. The attackers like the Kaweesi assailants were riding on a boda boda at the time of the shooting.
Kirumira had in April of the same year of his assassination been convicted of unlawful or unnecessary excessive use of authority by the police court. He denied the charges and claimed he was the victim of what he called a Mafia in Uganda's police force.
4. Ibrahim Abiriga
In June 2018, the then Arua Municipality Member of Parliament (MP), Ibrahim Abiriga, an ardent supporter of President Museveni, was shot and killed near his home in Matugga, Wakiso District. The slain legislator was reportedly shot by two people who were riding on a boda boda at about 6:30 pm of the evening.
5. Maj Gen Muhammad Kiggundu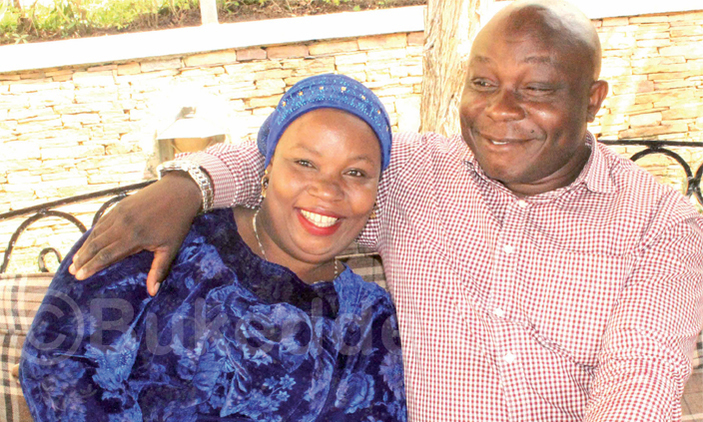 On a Saturday morning of November 26, 2016, UPDF's Maj. Mohammed Kiggundu was shot dead, together with his bodyguard in Masanafu as he was heading to Pearl FM, a local radio station in the city center for a talk show known as 'Obusilamu Bugagga'.
The gunmen riding a motorcycle trailed Kiggundu for several minutes before opening fire on his army green double cabin truck. The bullets ripped the tyres apart before the car fell in a trench.
Do you have a story in your community or an opinion to share? Email us on: [email protected] Or Click Here join the Daily Express WhatsApp Group or join our Telegram Channel here to stay up-to-date.