And as the covid-19 lockdown still carries, many couples have opted to utilize this period to legalize their relationships since the number of people to attend is now reduced which makes the budget smaller than usual.
After making the vows at church, mosque or the courthouse, tradition, and courtesy requires that you bring together your friends and family members together to celebrate the milestone and the good life.
Aware of this, Kabira Country Club, a beautiful hotel complex nestled in the peaceful neighborhood of Bukoto, has put together attractive and special scientific wedding packages to simplify it for their customers.
Kabira Country Club has wedding venues that have the capacity to host large events and numbers of guests. And in these times of COVID19, the hotel has put in place measures to avert the spread of the coronavirus. All SOPs are adhered to by staff and guests at the hotel.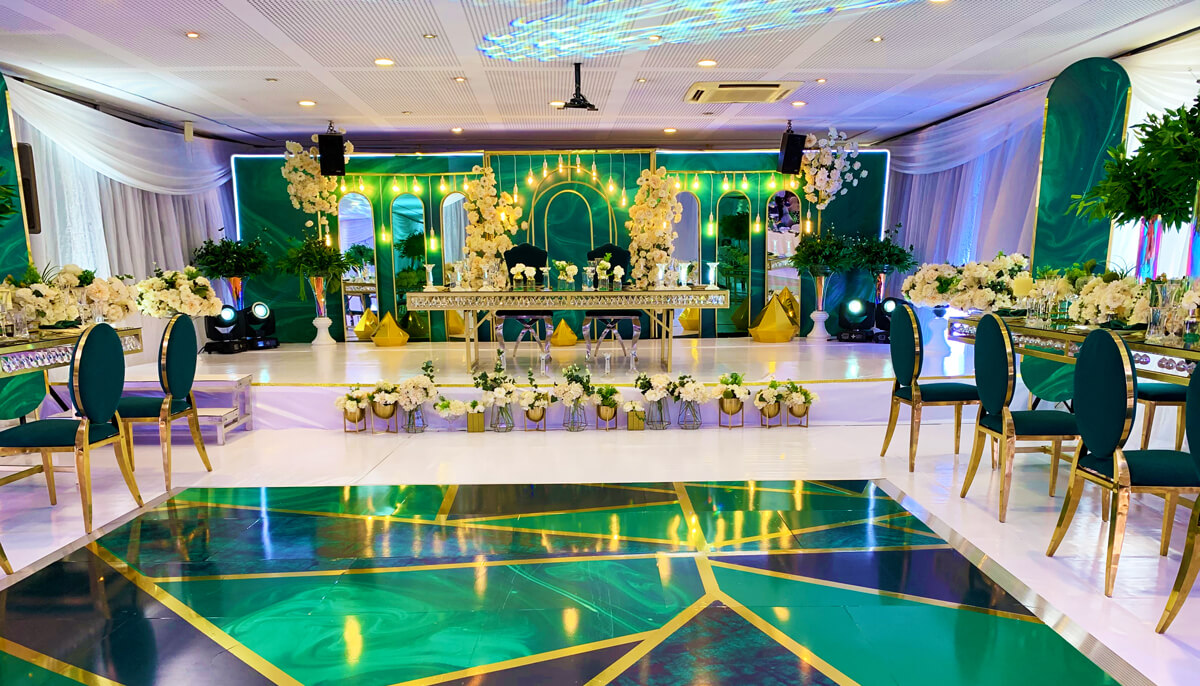 The couple that hosts their wedding reception at Kabira Country Club also get a complimentary room on their first anniversary. Kabira is a well-planned easily accessible hotel with an expansive array of facilities and services that will surely grant you an unforgettable, blissful stay.
The hotel is also offering discounts on accommodation. This festive season at Kabira Country Club, you can stay in the studio deluxe (one person) for Shs375, 250, studio deluxe (two people) for Shs454, 250, one-bedroom suite (one person) for Shs533, 250 or the one-bedroom suite (two people) for Shs592, 500.
Apart from the vast outdoor space which can be used as wedding venues, the hotel has conference and meeting rooms like Oak (25 guests), Jacaranda (35 guests), Acacia (50 guests), Pine (guests), Palm (120 guests) and the Ballroom (400 guests) that can be used as indoor wedding spaces. These are fitted with projectors, public address systems, and internet connection.
The hotel has free, easy access to WiFi internet and the latest technology, with dedicated on-site experts and support staff on hand for events of any size. "With the holiday season nearing, life can get busy, treat yourself to a little rest and recreation with our amazing offers," Ajit said.
Kabira Country Club is located at Plot 63, Old Kira Road, Bukoto, Kampala, UgandaFor reservations, please call +256 752 711 080 and +256(0)312 227222/3/4/5 or visit their website at www.kabiracountryclub.com/about-us/
Do you have a story or an opinion to share? Email us on: dailyexpressug@gmail.com Or join the Daily Express WhatsApp Group or Telegram Channel for the latest updates.