President Museveni has released a list of Permanent Secretaries with Dr. Ramathan Ggoobi appointed the PS for Ministry of Finance, Planning and Economic Development.
Dr. Ggoobi, a Senior Economist and Lecturer at Makerere University Business School (MUBS) replaces Mr. Keith Muhakanizi who has been moved to Office of Prime Minister.
Museveni also transferred long-serving State Comptroller Lucy Nakyobe to the Public Service Commission to replace John Mitala as Secretary of Cabinet.
See Full List of PS Appointments below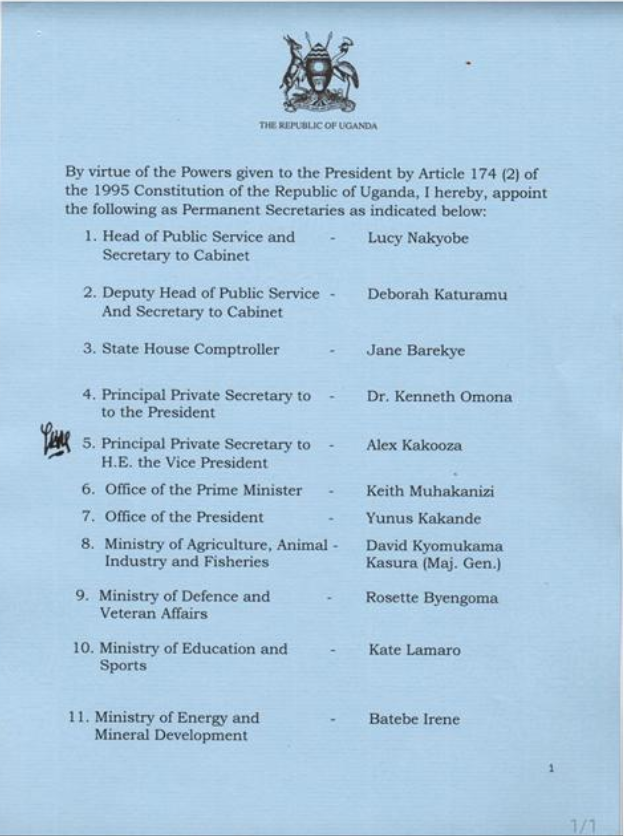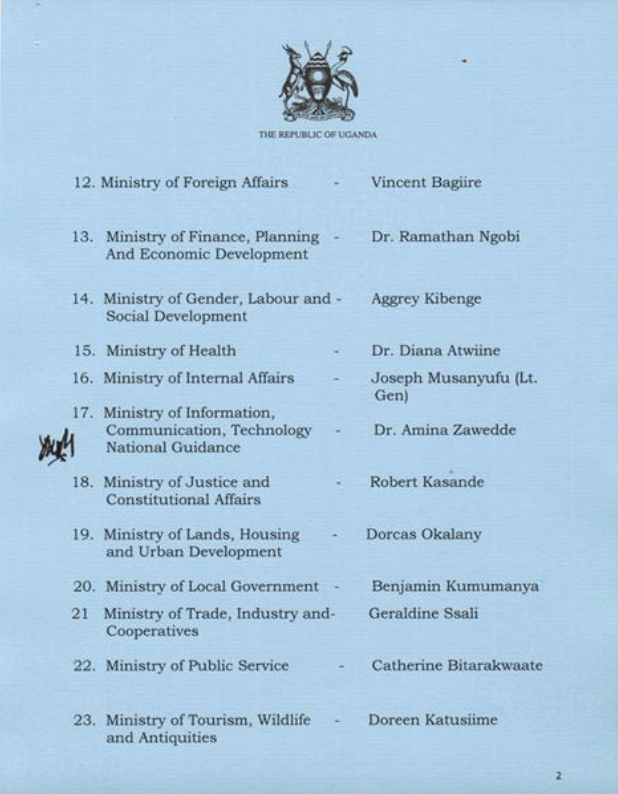 Do you have a story in your community or an opinion to share? Email us on: [email protected] Or Click Here join the Daily Express WhatsApp Group or join our Telegram Channel here to stay up-to-date.