KAMPALA, UGANDA: Next Media Services Limited has Friday unveiled socialite Sheila Gashumba after sealing the deal to join the NBS TV's After5 Crew at the Naguru-based station.
Announcing the development through their socials, NBS Television confirmed that Gashumba will be hosting the NBSAfter5 show in a company of the fantastic four – MC Kats, Douglas Lwanga, DjRoja and DjMercypro.
"With @SheilaGashumba onboard, we just added butter to the bread. Now, get ready for an action-packed weekly entertainment like never before", NBS described the partnership with Sheila in a tweet.
Welcoming Sheila Gashumba on board, Douglas Lwanga who is the main host at NBSafter5 congratulated her on choosing to join the winning team, months after her resignation from NTV Uganda.
"And finally ladies and Gentlemen Sheila Gashumba joins the winning team. Welcome to Next Media Sheila Gashumba," Lwanga posted.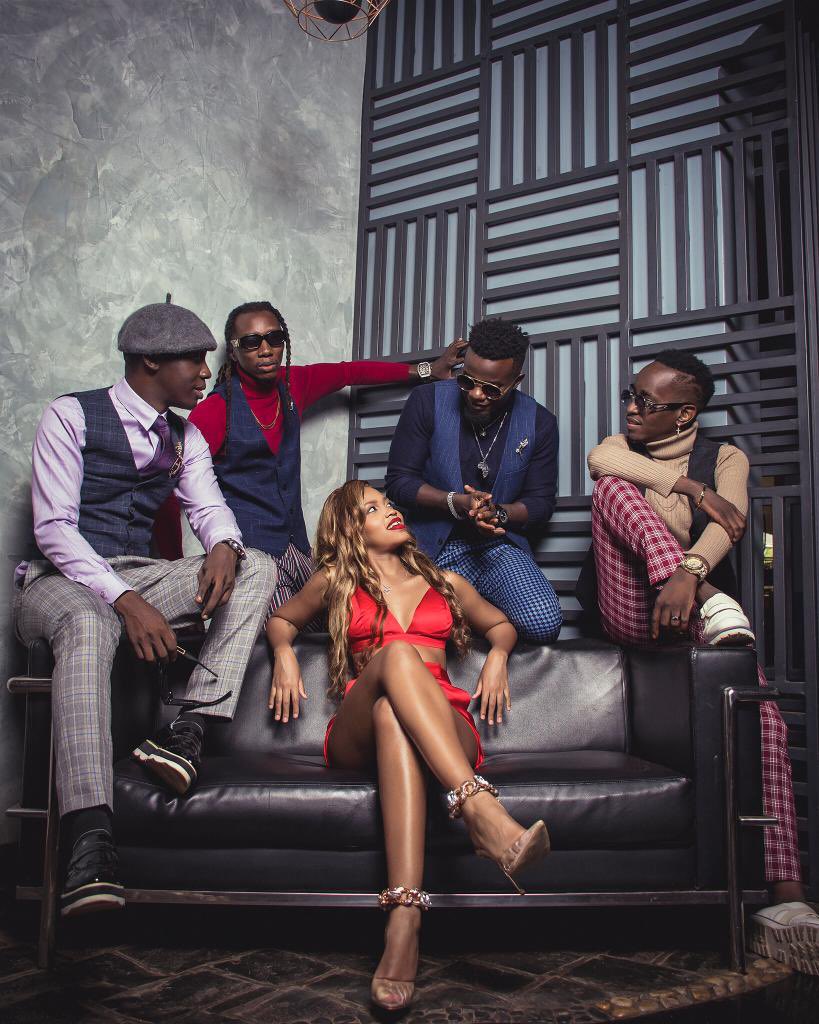 Gashumba took to Twitter to express her excitement over Next media services stressing that they have got the best they have been yawning for a long time.
"Am glad to be here, been there done it and doing it again. My new home is @nextmediaug!!! They wanted the best so they got the best" she tweeted.
Sheilah Gashumba, born in 1996, is a Ugandan TV host, entertainer, model and businesswoman, and a daughter to popular government critic Frank Gashumba.
Gashumba got famous when she was the youngest Journalist to cover the well known CHOGM in 2009 which was presided over by The Queen of England. She is most recognizable for having worked for a widely read daily newspaper 'Daily Monitor' in a column called CHOGM Teens.
Do you have a story in your community or an opinion to share? Email us on: [email protected] Or Click Here join the Daily Express WhatsApp Group or join our Telegram Channel here to stay up-to-date.