Victoria University Kampala continues to pride itself as Uganda's fastest-growing university and a must-go-to institution for Ugandan celebrities and prominent figures thanks to its warming hospitality and social culture.
Among the celebrities rocking books at Victoria University include; award-winning Guitarist and Singer Bruno K, Khalifa Aganaga, Baby Gloria (Gloria Murungi), NTV Uganda's Faridah Nakazibwe, and Victor Ruz.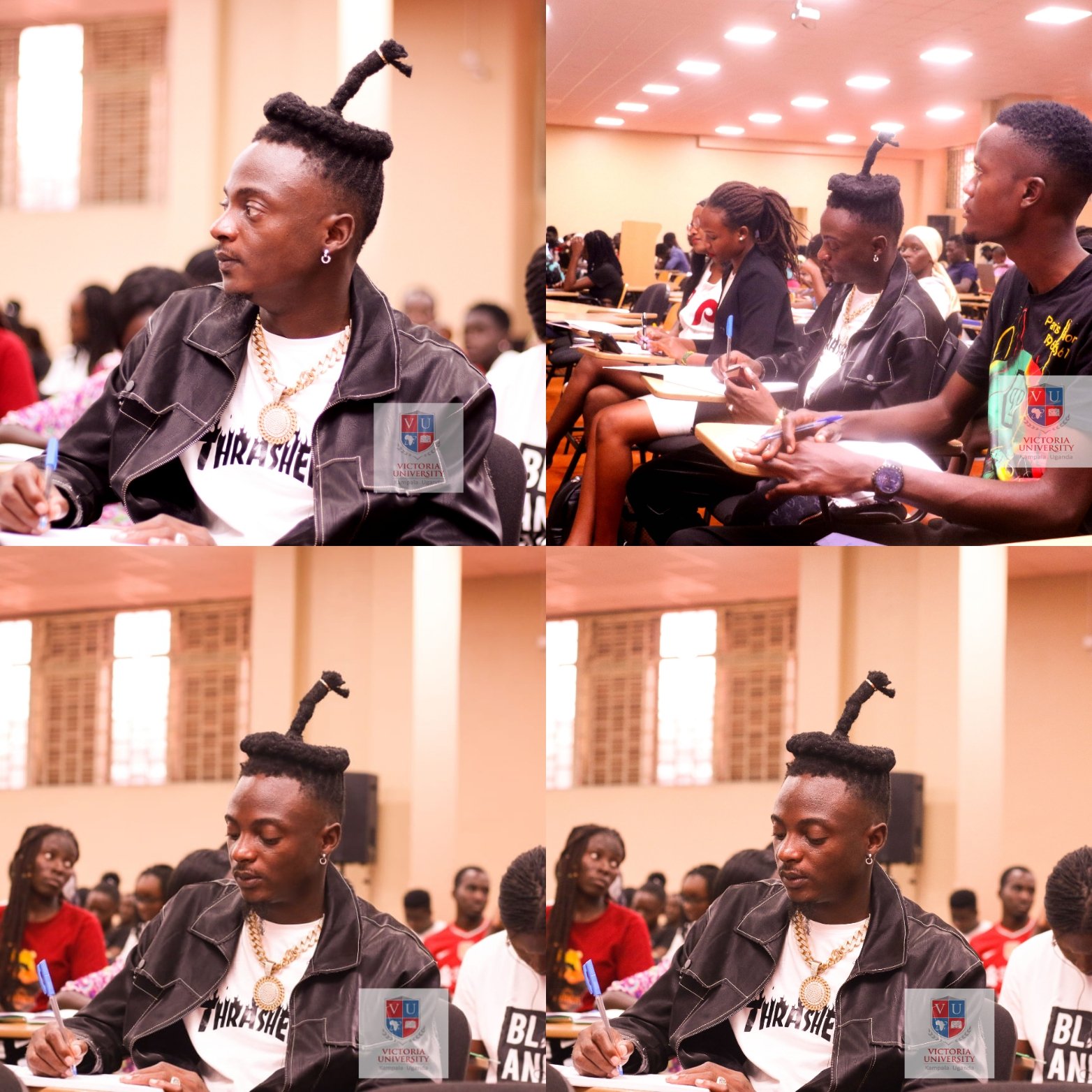 Other celebrities enrolled at Victoria University are; Vision Group's Laurian Lubulwa, and Miles Rwamiti, NTV T-Nation show host Star Ashley, among others.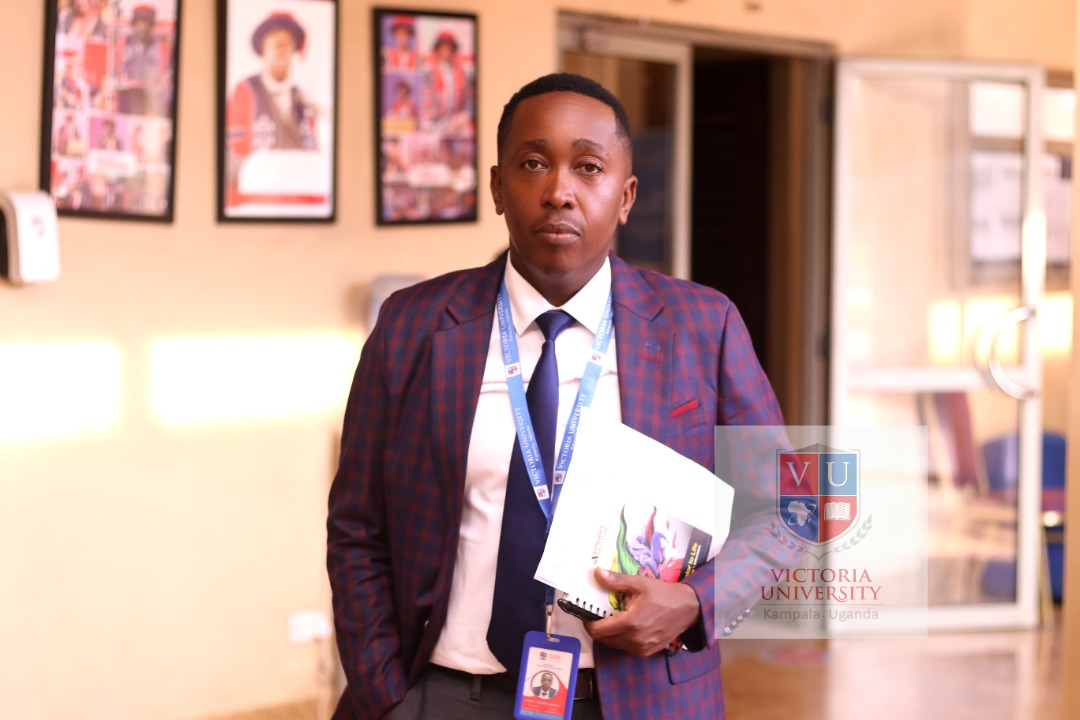 The jinja-road-based university has in recent times attracted a bunch of Ugandan musicians, media personalities, and public figures, all of whom have chosen to join the institution in pursuance of higher education certificates and degree programs.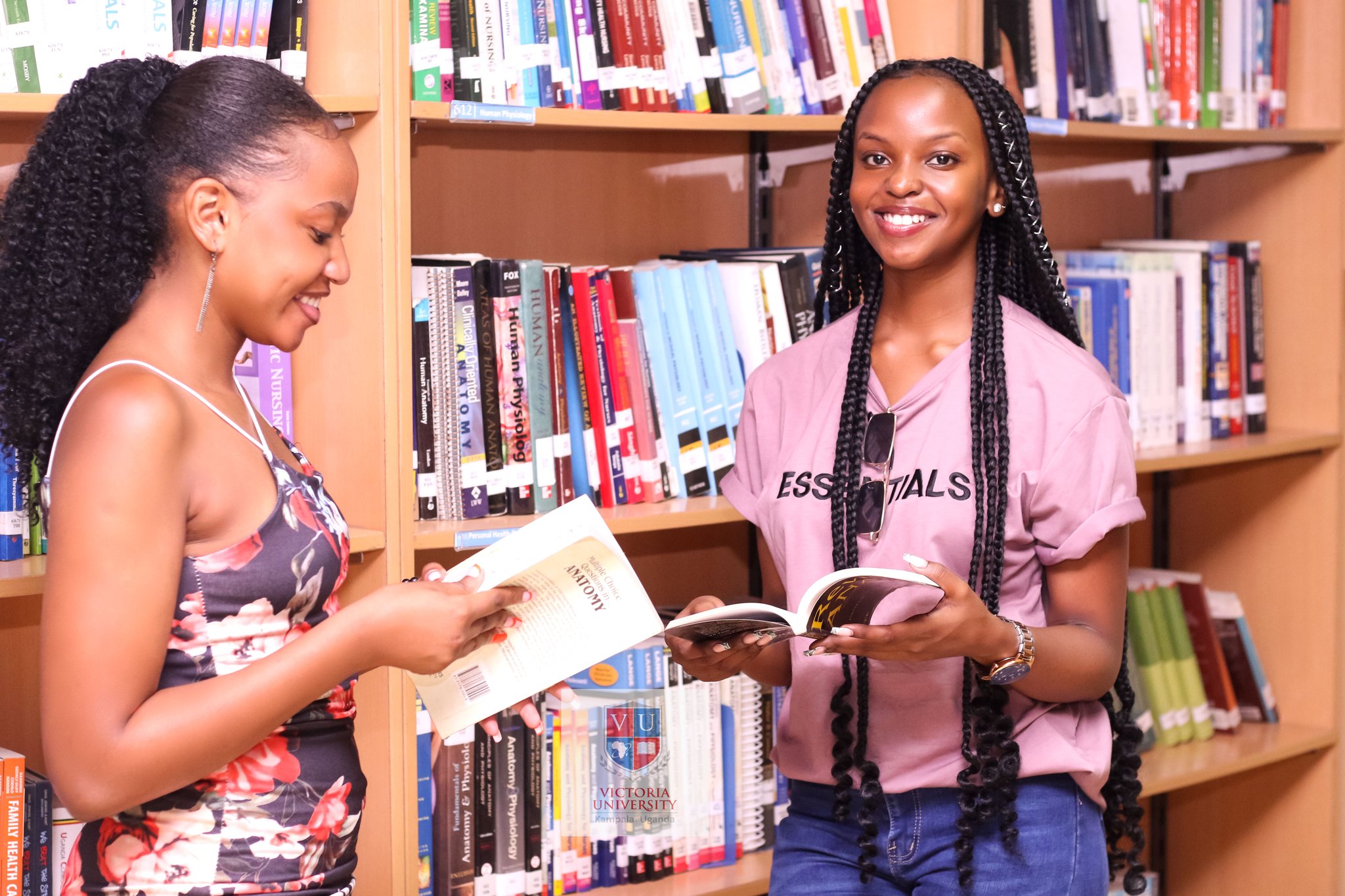 To indeed give the celebrities the opportunity to turn heads and pursue skills for their personal development, Victoria University is offering such high-profile persons in the community education scholarships to relieve them of the tuition burden.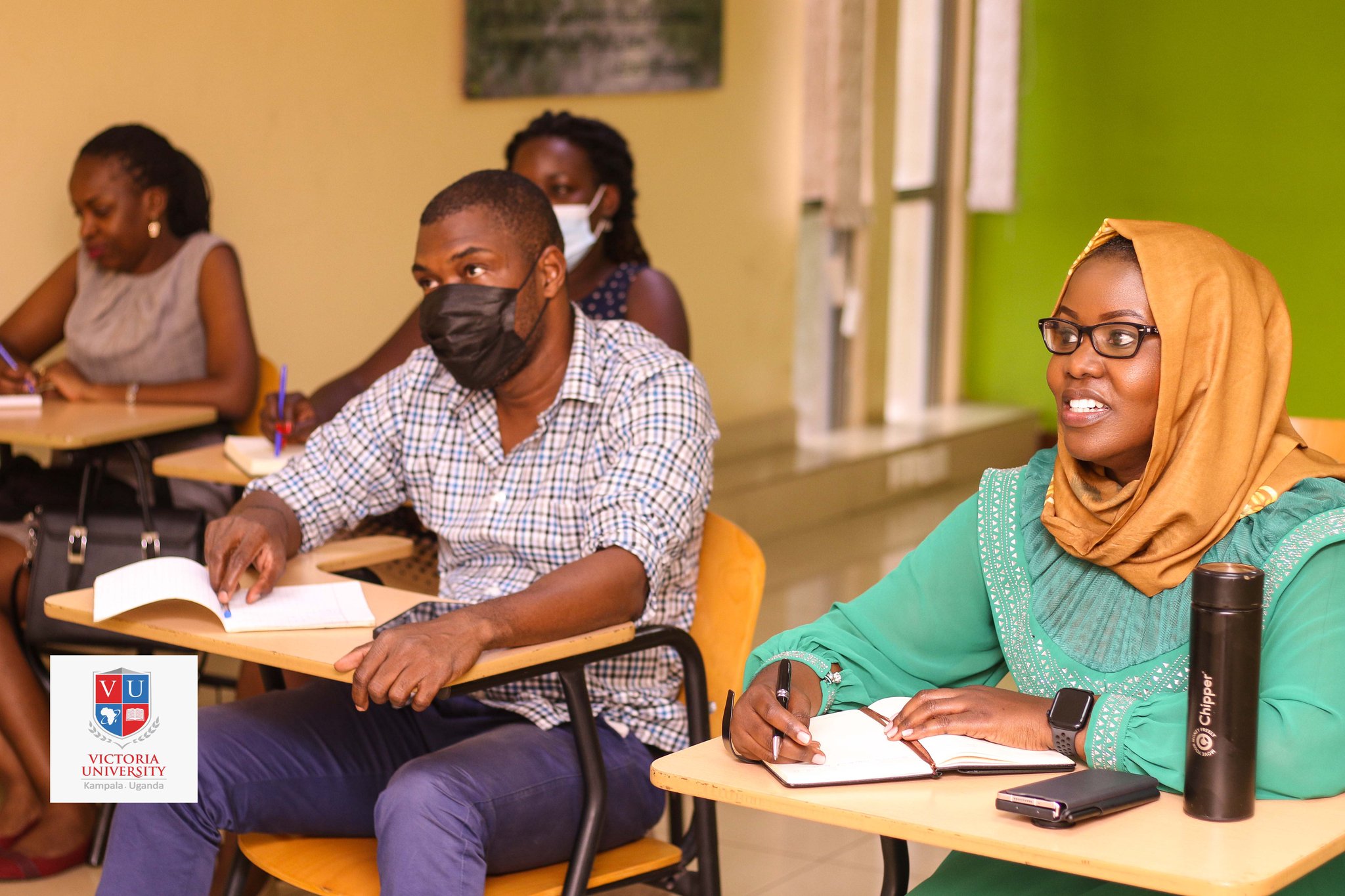 And this is not it all, the University also offers an excellent learning timeline that fits in a busy person's schedule with the opportunity to learn from anywhere, anytime, and conveniently.
About Victoria University
Victoria University is one of the leading universities in Uganda and stands out as a centre for academic excellence. The university offers a fresh and intellectually stimulating environment that nurtures critical thinkers.
VU prides itself as the only higher institution of learning that offers its students the opportunity to study anywhere, anytime, access to free textbooks, and graduate with work experience.
Centrally located in the heart of Kampala city along Jinja road, Victoria University has taken the lead in changing the lives of many celebrities regardless of age and financial status, and this partly explains why most celebrities and public figures in the entertainment sector have chosen to enroll and achieve their education dreams at the Jinja road-based campus.
Do you have a story in your community or an opinion to share? Email us on: dailyexpressug@gmail.com Or Click Here join the Daily Express WhatsApp Group or join our Telegram Channel here to stay up-to-date.