Kadongokamu singer Sir Mathias Walukagga has poked fun at businessman Emmanuel Lwasa Kaweesi saying he will be his Bestman as he puts a ring on his ex Diana Nabatanzi.
The singer cum politician, who is now Mayor of Kyengera Town Council in Wakiso district revealed this during his performance at a nightclub when Lwasa came to stage to show his appreciation of the show.
"Very soon, I will be walking down the aisle but I want you to be my Bestman. I have delayed at my parents' home but you have done more crazy deeds than me. I don't want you to feel bad or get jealous when I marry one of your ex-lovers."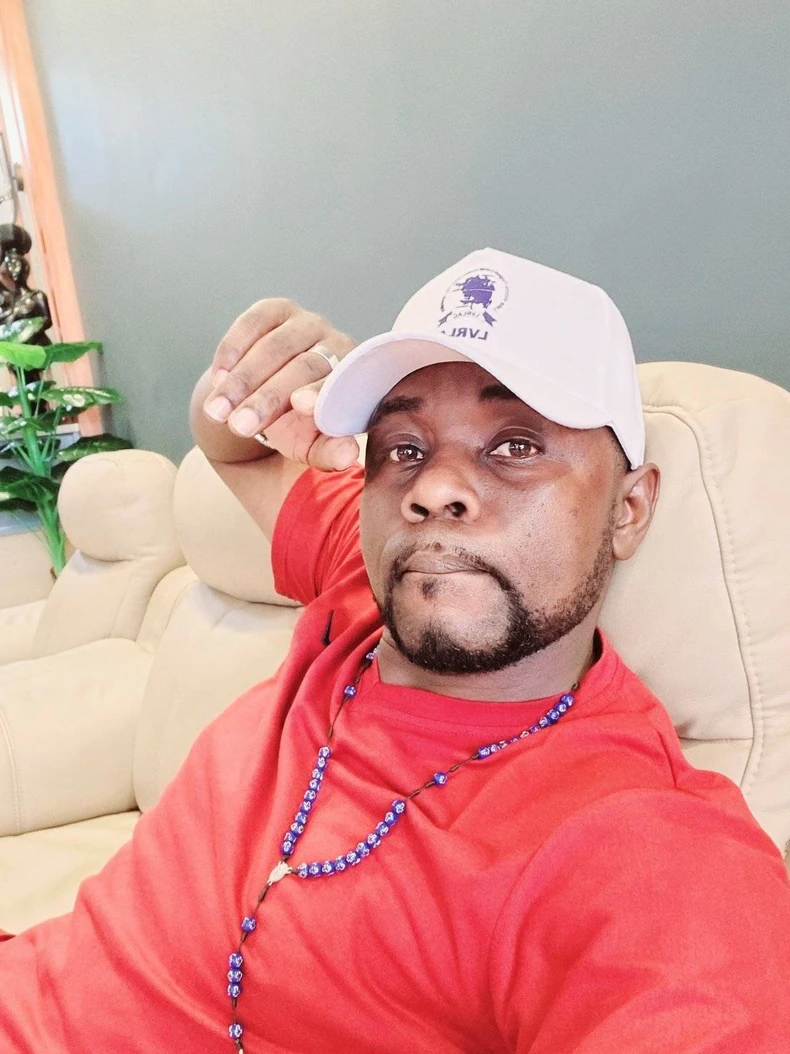 The "Twatamwa Enaku" singer went on to appoint Lwasa as chief organiser of all his wedding meetings until him and Diana are joined in holy matrimony. He escalated the joke by asking Lwasa not to hold a grudge when their relationship takes the spotlight.
"I will be marrying among those that dumped you. There is one I am going to marry and you will be my groomsman. You will be the head for all contributions and preparations for all my marital ceremonies. I feel my heart telling me I should marry Nabatanzi. So, I will marry her, and let you suffer with pressure." Mathias Walukagga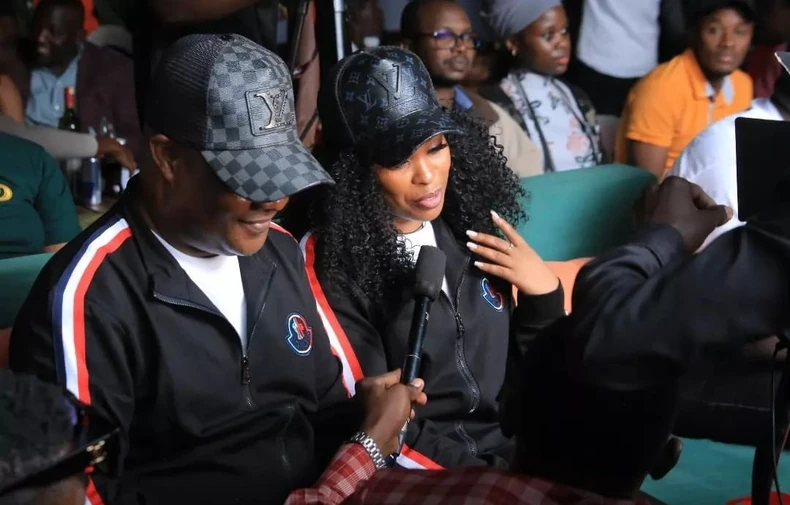 Lwasa has been in the public eye about his relationships after he was dumped by BBS TV presenter Nabatanzi. Sometime back after the scandalous break up he was quoted saying the Diana was a thief who ate his money and didn't want to bear his children.
"I no longer have feelings for Diana Nabatanzi because I got married to a person who is not a thief like her. I wish her a happy marriage. Does Daina get pregnant? I want a hero like me to impregnant her." Lwasa said last year.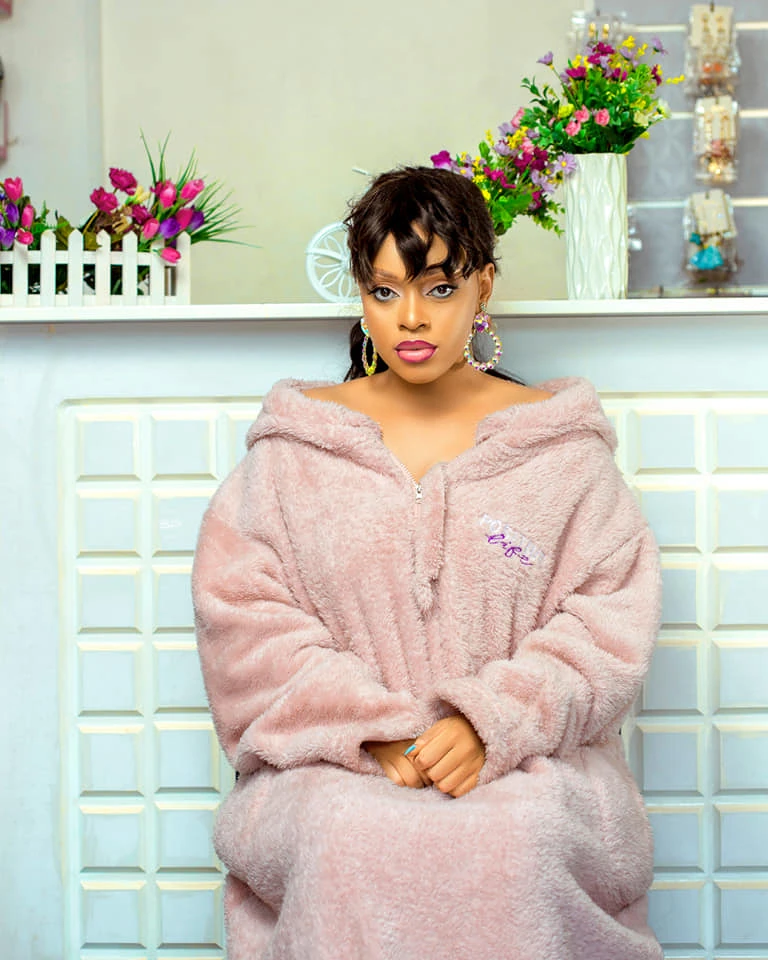 Walukagga recently enjoyed a successful concert titled "Muka Kitaffe Mukyitawuluzi" in March. He had just laid his father to rest prior to the show but went ahead and delivered a worthy performance.
Meanwhile, Nabatanzi has been rumoured to be involved in preparations to introduce B2C Entertainment's Mr. Lee.
Do you have a story in your community or an opinion to share? Email us on: dailyexpressug@gmail.com Or Click Here join the Daily Express WhatsApp Group or join our Telegram Channel here to stay up-to-date.