Ugandan superstar musicians Dr. Jose Chameleone and Bobi Wine have at last made amends after almost two years of charged silence over political differences between the two.
Pictures of the two music legends sharing moments light while at Eddy Yawe's birthday celebrations at Racers bar earlier in the week left the citizens wondering if Chamili is still at loggerheads with Bobi over their political diversities.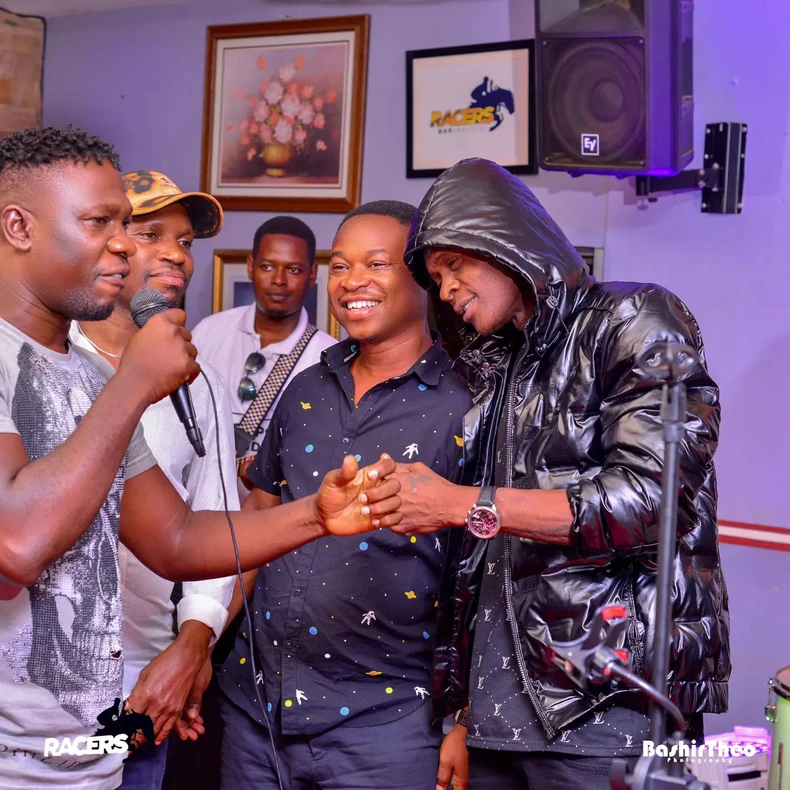 The "Basima Ogenze" singer fell out with Bobi Wine after he was denied the National Unity Platform (NUP) ticket in his run for Lord Mayor of Kampala City.
Chameleone was bruised by the rejection and turned against Bobi Wine and started making digs at him at every turn and denying any connection with him.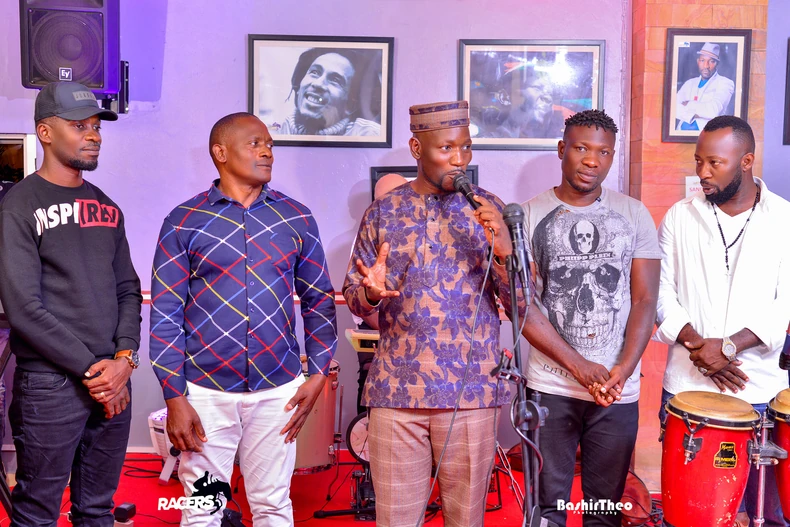 The animosity escalated when Chameleone lost the race for Mayorship. His mother Ms. Proscovia Musoke joined him in accusing Bobi Wine for the loss. The sting went further than that, Ms. Proscovia revealed that it had been Chameleone's dream to run for office but he kept putting it off.
However, Eddie Yawe invited both artists to his party and asked them to put their political differences aside and remain united as brothers in music.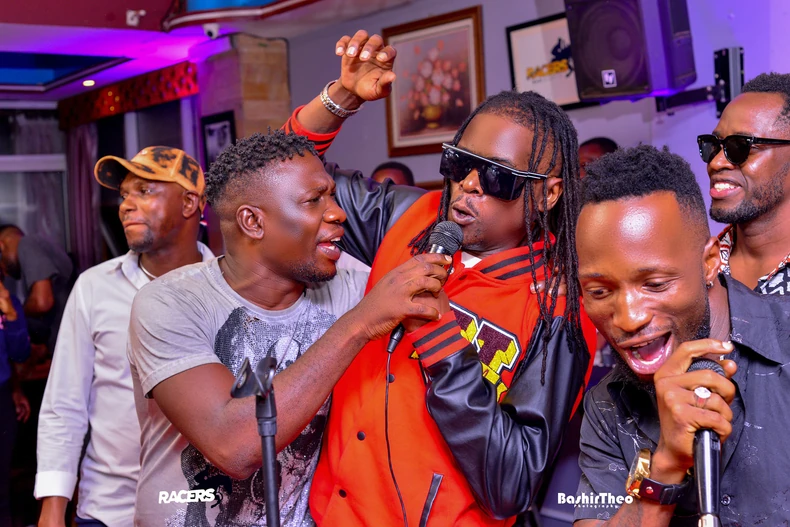 Chameleone was escorted by his brother Weasel to the celebrations. The two brothers seemed to be in good spirits and getting closer as brothers and artists, which could have thawed Jose's heart towards Bobi Wine.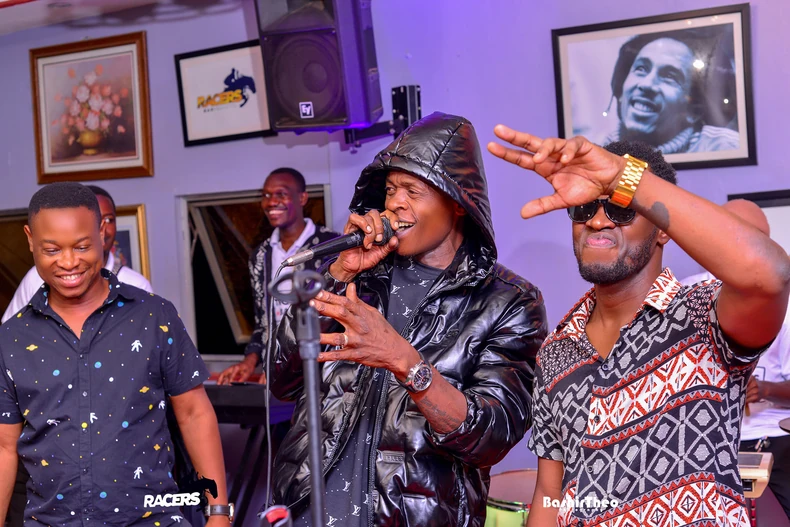 Nubian Li Speaks out
Following the attack Chameleone made on the Firebase fan camp at Muhoozi's birthday celebrations, "Obululu" featured singer Nubian Li made plans of reuniting the two.
Nubian Li revealed that denying Chameleone the NUP party card was not done to spite him, Chameleone simply failed to cut the ticket.
He maintained that the Firebase camp is fine with Chameleone but the party rules had to be respected.
Do you have a story in your community or an opinion to share? Email us on: dailyexpressug@gmail.com Or Click Here join the Daily Express WhatsApp Group or join our Telegram Channel here to stay up-to-date.