KAMPALA, UGANDA: Victoria University Vice Chancellor Dr. Lawrence Muganga and the senior management team on Thursday, July 7 held a high-level meeting with Speaker of Parliament Anita Among to revise possible ways of improving Uganda's education sector.
A source who was part of the meeting between the speaker and Victoria University management tipped this website that the main topic of discussion was to make learning in the country technology-driven.
The source adds that in the meeting, Dr Muganga and Speaker Among asked the higher education institutions to introduce Experiential Learning or Practical-Based courses that will equip learners with mastery, competencies, and skills necessary for the competitive job market within the current digital economies.
"It was a fruitful meeting, VC Muganga is working tirelessly to transform Uganda's education sector. All these meetings you see him in are all meant to see that Uganda's education sector is improved," a source said adding, "follow up meetings and consultations will be done and decisions will be announced to the nation," the source affirmed.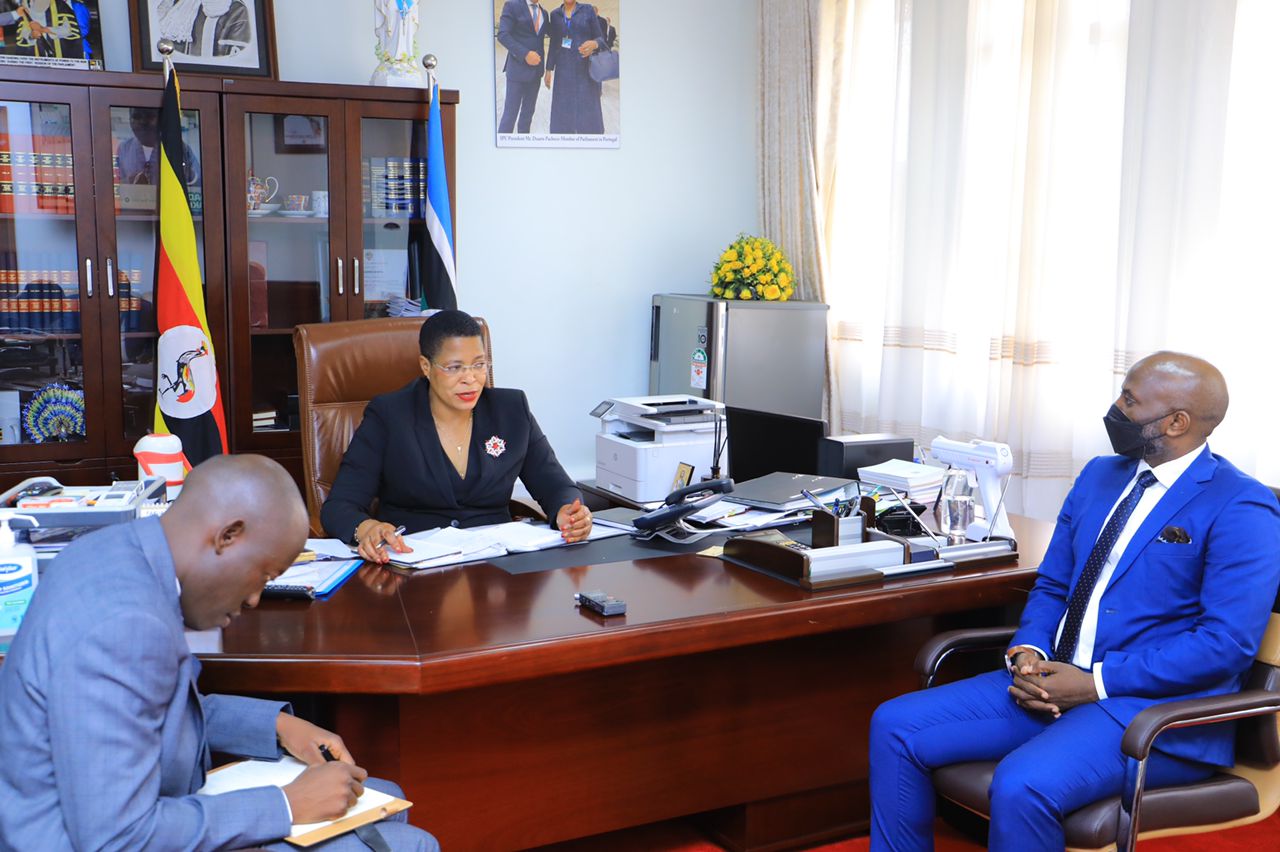 Shortly after the meeting, Muganga went to his Official Twitter account and said; "Today myself & colleagues from Victoria University had an opportunity of meeting the Right Honorable Speaker Anita Among. She is also a brilliant and accomplished educator. Our meeting focused on how Parliament can contribute towards education transformation. Thank you Joseph Sabiti."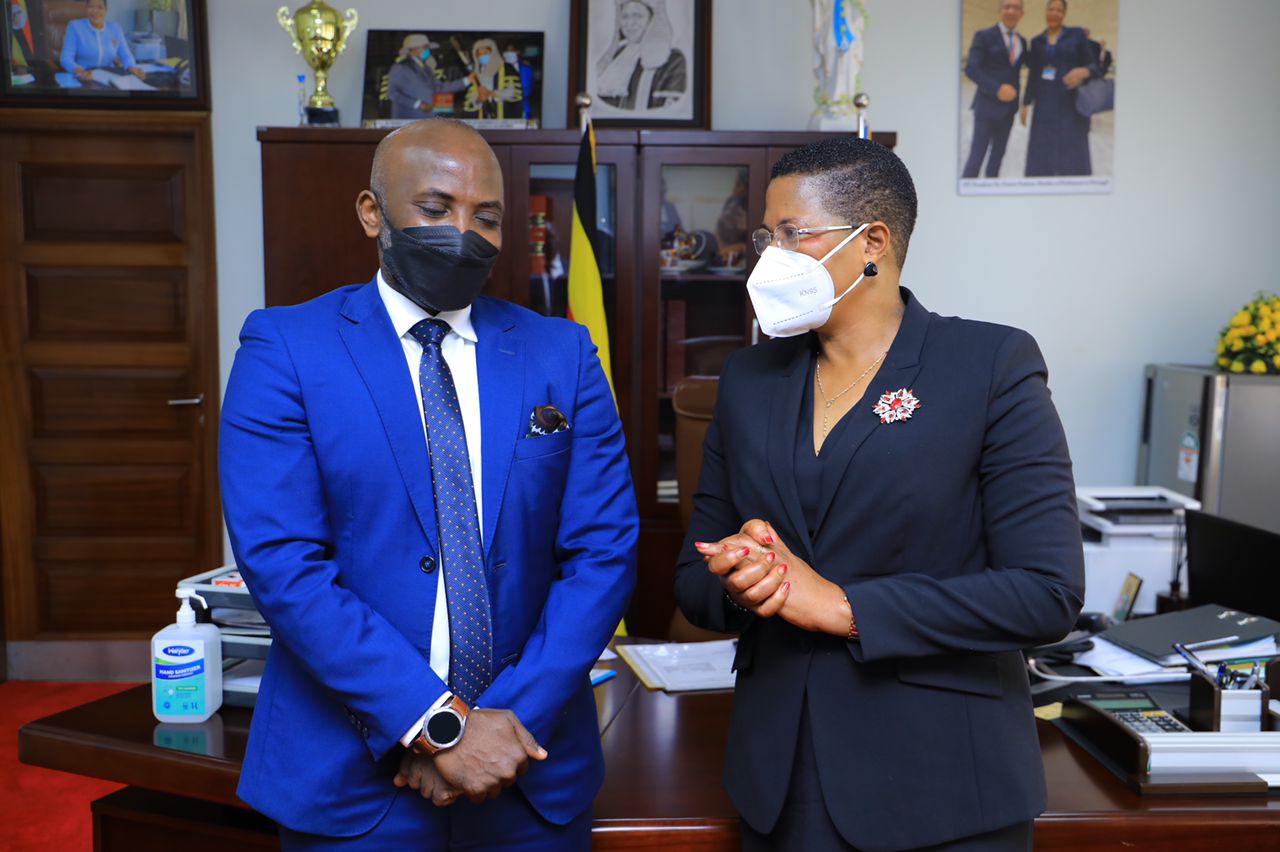 Muganga was accompanied by his Deputy VC in charge of Academic Affairs Prof. Augustine Osamor Ifelebuegu, Mr. Conan Businge, the University's Head of Marketing, and the University secretary.
About Victoria University
Victoria University Kampala which opened in August 2013, is one of the leading universities in Uganda and stands out as a center for academic excellence. It offers a fresh and intellectually stimulating environment that nurtures critical thinkers.
The University is committed to playing a leading role in bringing and developing high-quality education, and student-centered learning opportunities based on standards of excellence that are unique, innovative, and difficult to match.
The University is fully accredited by the National Council for Higher Education with a wide range of nationalities and is located in the heart of Kampala City convenient for learners from different parts of the world.
Victoria University is part of the Ruparelia Group of Companies, which has a strong presence in the education sector in Uganda and has under its portfolio, Kampala Parents School and Delhi Public School International.
Do you have a story or an opinion to share? Email us on: dailyexpressug@gmail.com Or join the Daily Express WhatsApp Group or Telegram Channel for the latest updates.