Sudhir Ruparelia is the only Ugandan and East African to make it to Forbes' list of Africa's wealthiest men. As one of the most successful residential and commercial property developers in Kampala, Sudhir's firm, Meera Investments Ltd, has over 300 properties throughout Uganda.
Besides other properties owned by his firm, the Ruparelia Residence is one of a kind. Sudhir owns a house worth USD10 million, located on Plot 9, Kawalya-Kaggwa Close in lower Kololo.
Many have passed by The Ruparelia Residence, but only a few have seen the interior. Are you curious about the size of his bedroom? Would you like to know the overall look of the bathrooms? Are you curious if the furnishings and fittings connotate stunning designs?
CEO East Africa Magazine got a chance for an exclusive guided tour of the mansion by Dr Sudhir Ruparelia himself.
WATCH: The Ruparelia Residence:
Facts About the Mansion:
Sudhir purchased the property in lower Kololo on Plot 9 Kawalya-Kaggwa Road in 1990 for USD200,000 which he paid in installments. Later on, he demolished the house and rebuilt a modern one befitting of his status.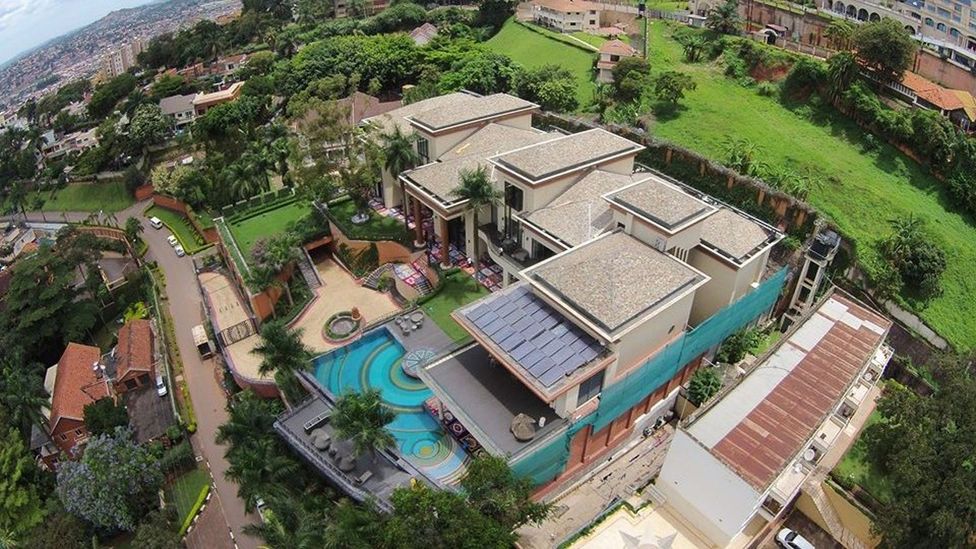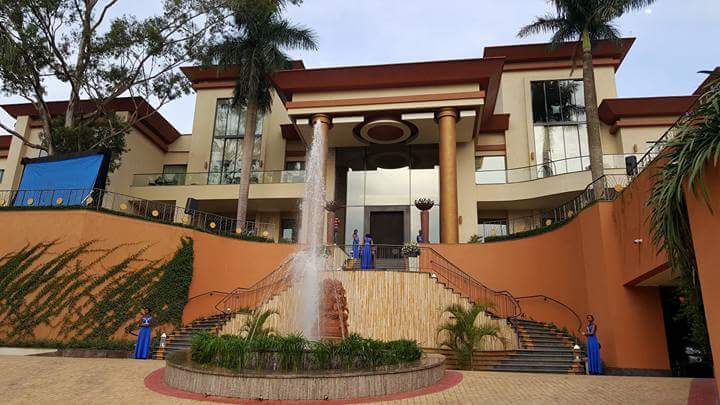 The Ruparelia Residence has four levels. The built-up area is 9,000 square meters. The house has 16 bedrooms, of which eight rooms are for the staff, and eight bedrooms are for the Ruparelia Family.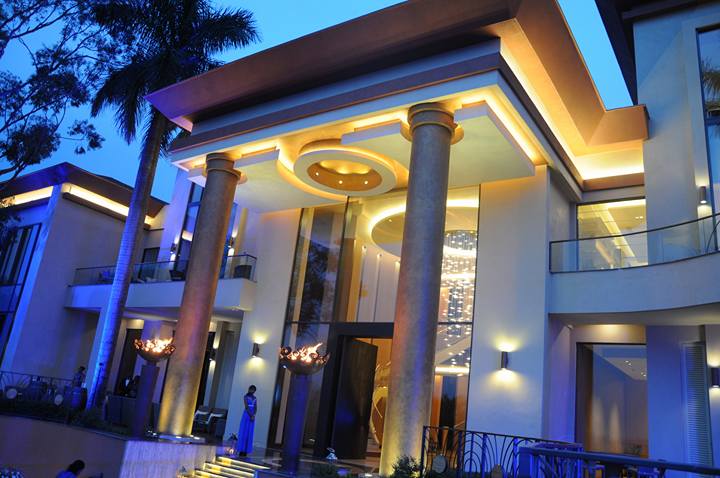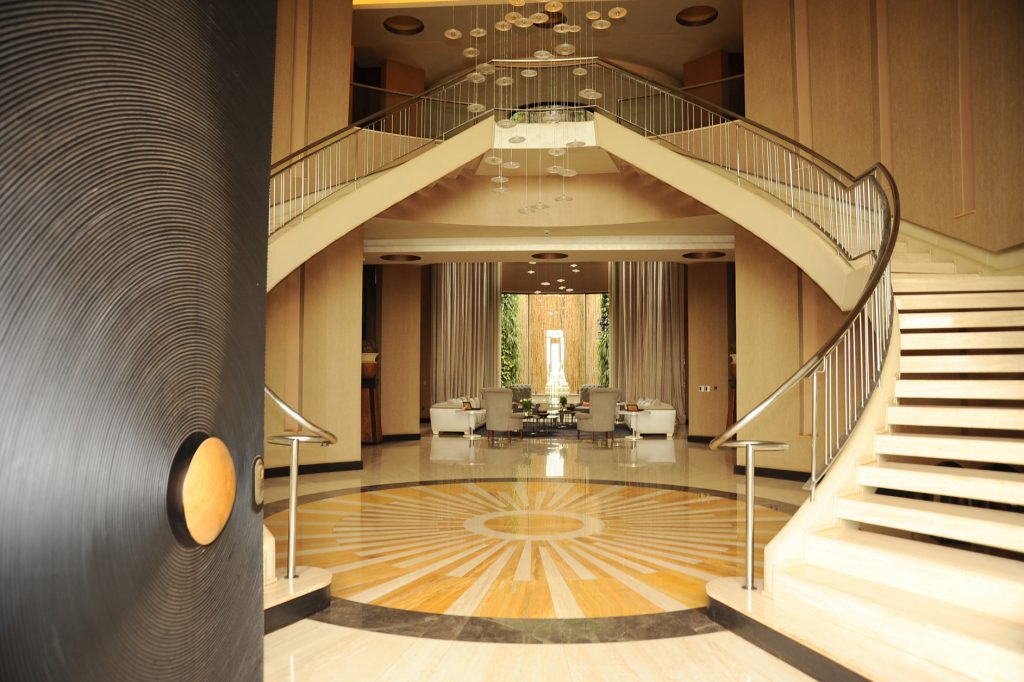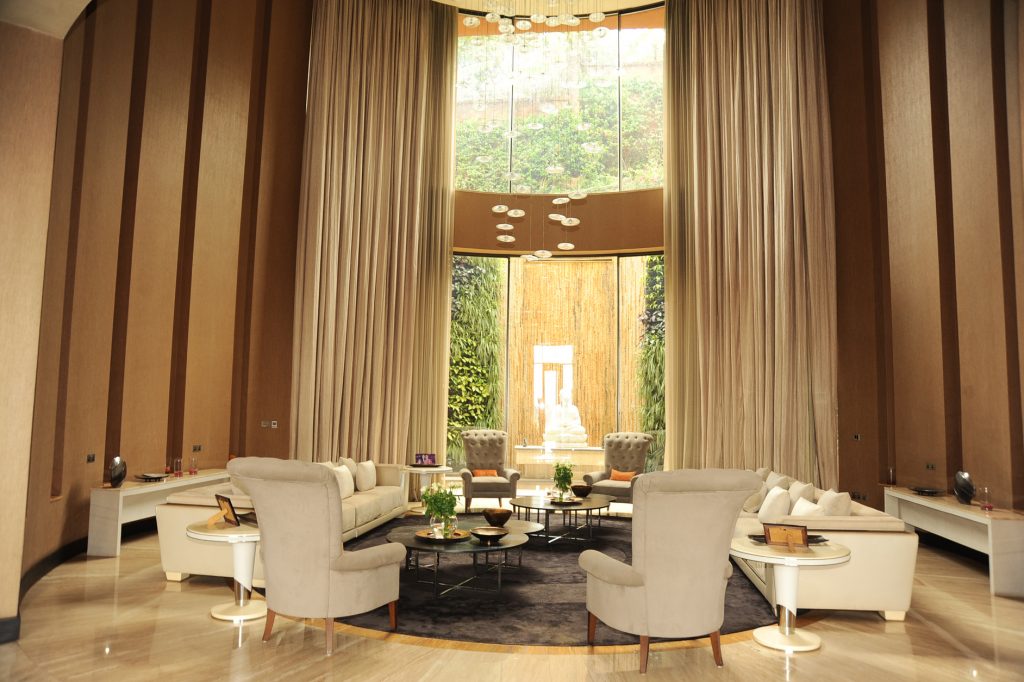 The Family's eight bedrooms include a three-bedroom wing for Rajiv Ruparelia, one bedroom for the senior Ruparelia, one for Sheena Ruparelia, one for Meera Ruparelia, and two more for the guests.
The house cost USD10 million in designing, building, equipment and finishing. The entire process took four years.
Aside from the 16 bedrooms, the home features a 120-seat banquet room, five kitchens, multiple lounges, many dining rooms, over 3 bars, a 12-seater cinema, a temperature-controlled wine cellar with 33,000 bottles of 200 different wines and whiskeys, a fully equipped gym, saloon, and spa, Hammam (Turkish bath), a laundry room, and a cafeteria for the domestic employees. Sudhir has 46 domestic staff at the Ruparelia Residence.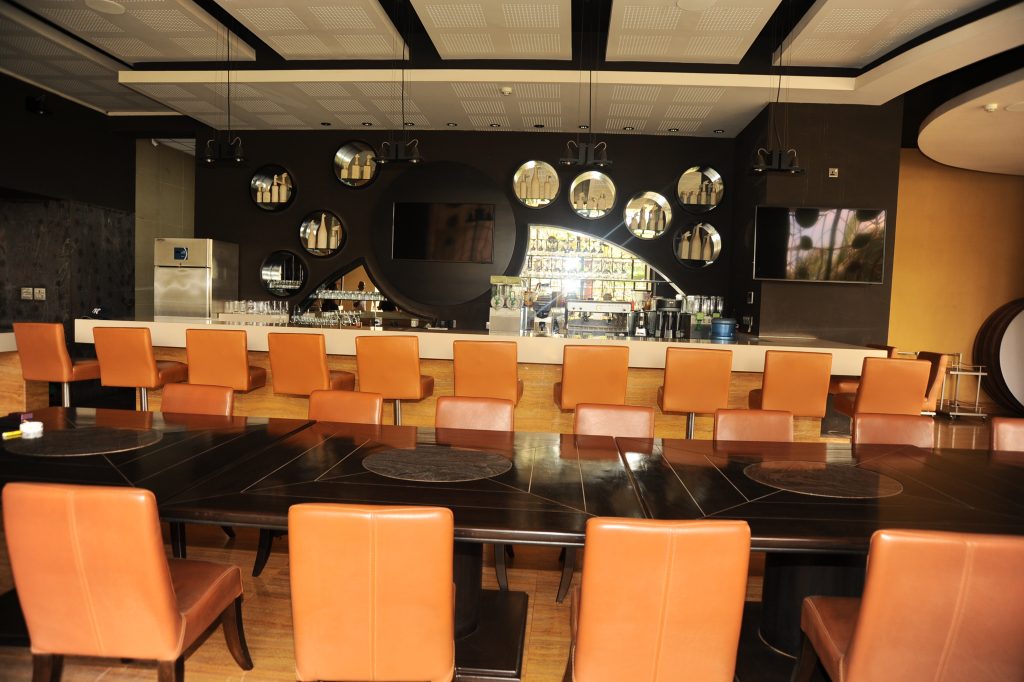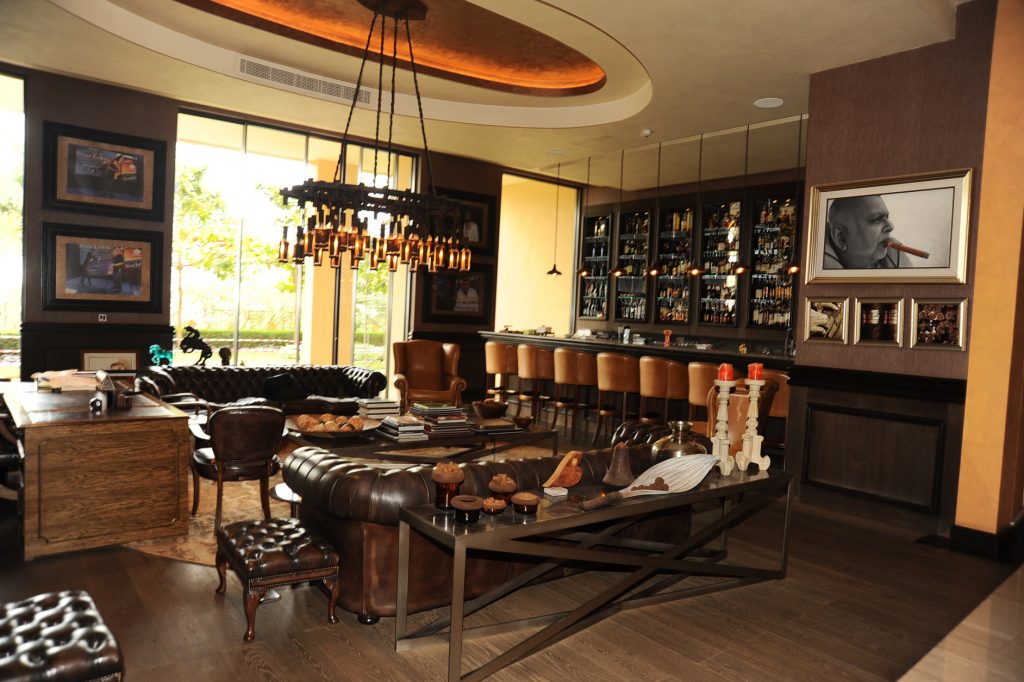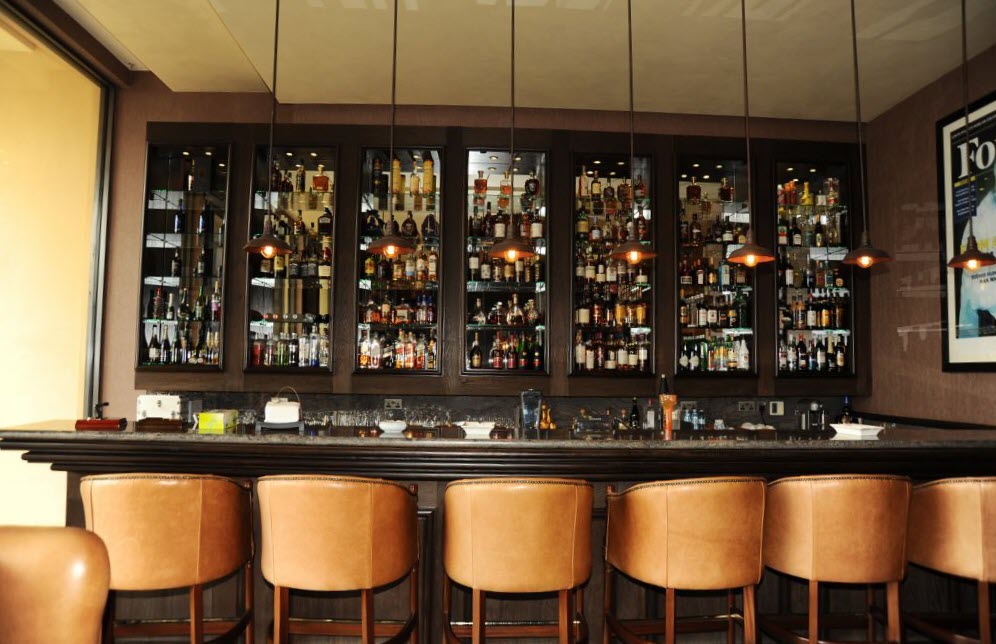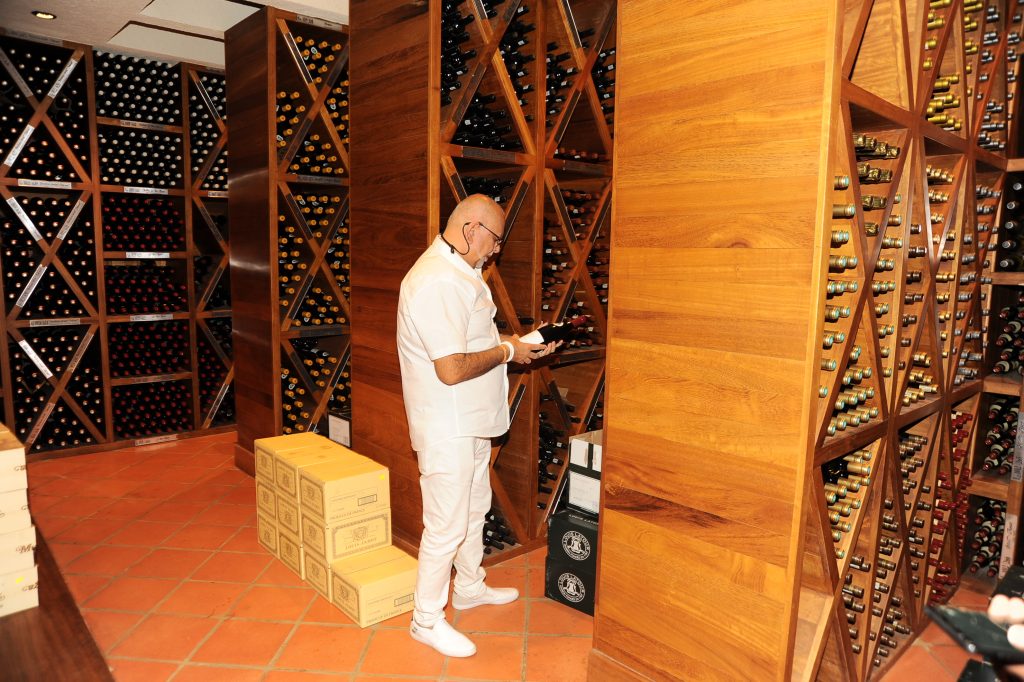 They equipped the entire house with smart temperature and sound controls. Dr Sudhir estimates that his typical household's electricity expense is UGX28 million.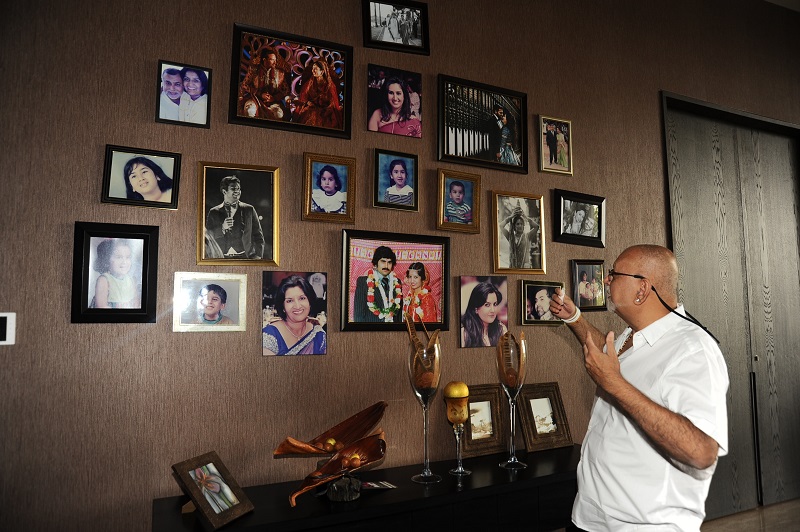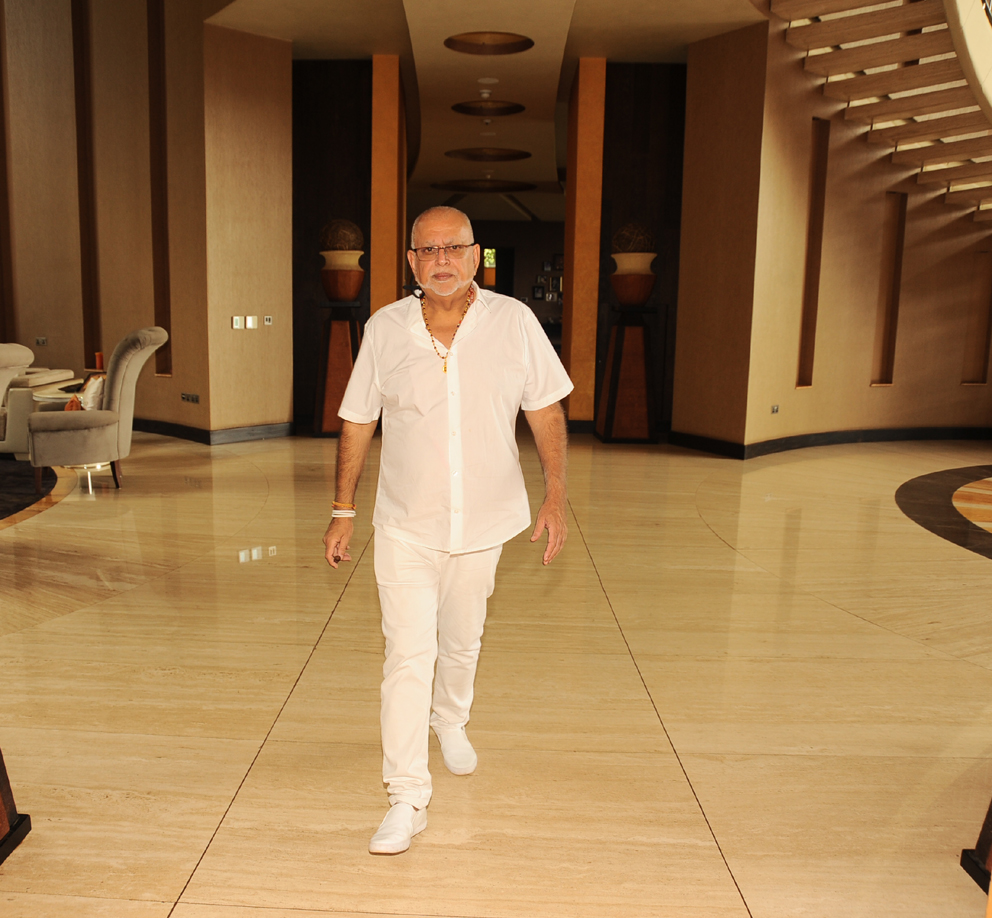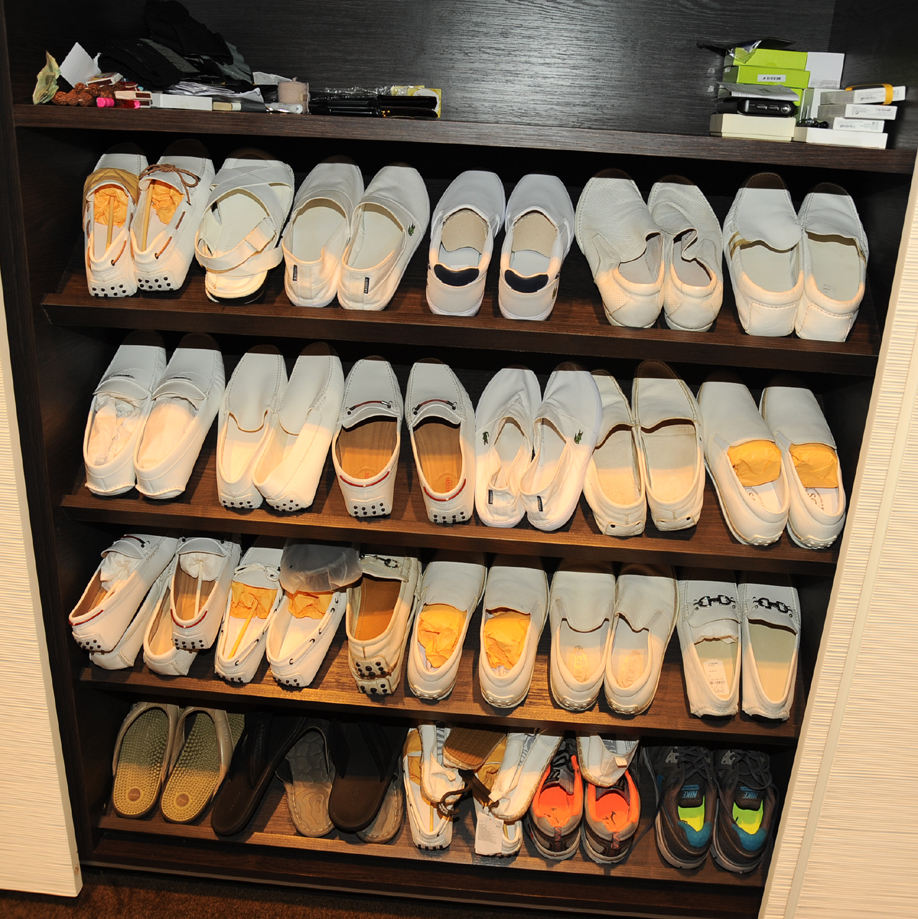 According to Sudhir, his wife kept changing architects to get the exclusive home built. The final product is indeed worth it. Each member of the Ruparelia family was allowed to design their living quarters.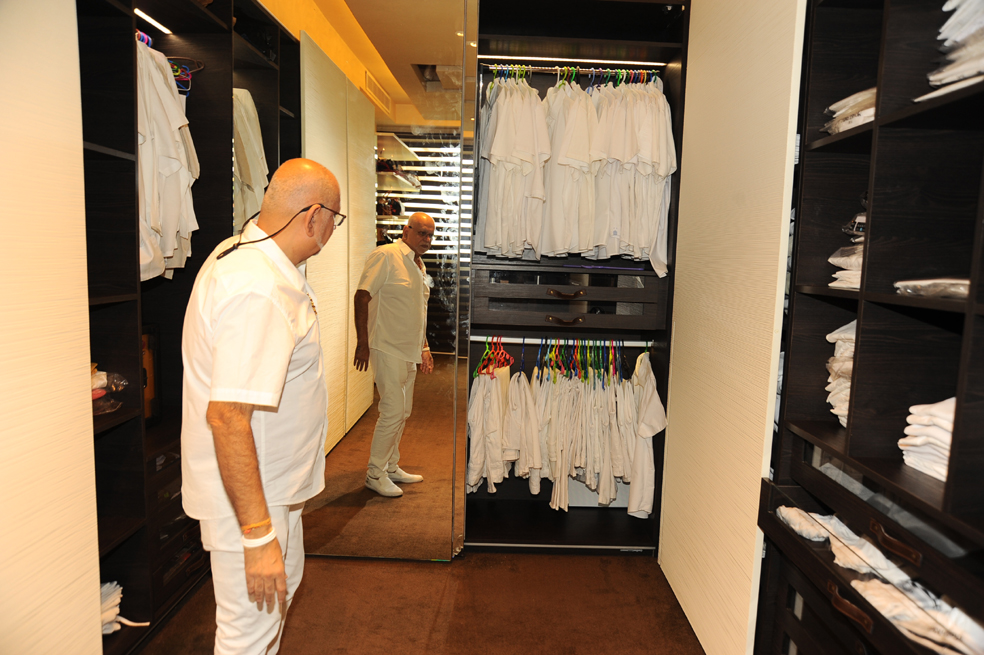 Symbion, the architect who handled the Ruparelia residence design, says:
"It is a modern residential development showing a series of linked spaces recreated the rich Kololo landscape. Seen as a series of volumes this house oozes appeal, status and a vibrant interplay of forms. Designed to engage to its environment yet stand out like a sculpture within it, they designed this residence to have it all, splendid views, an infinity pool and health facilities."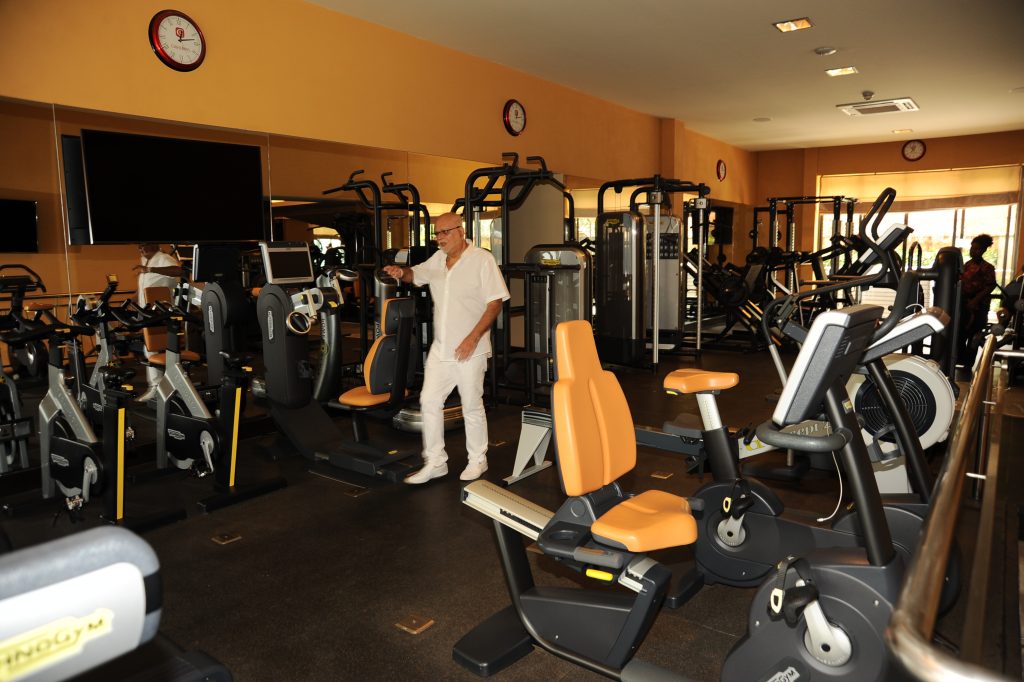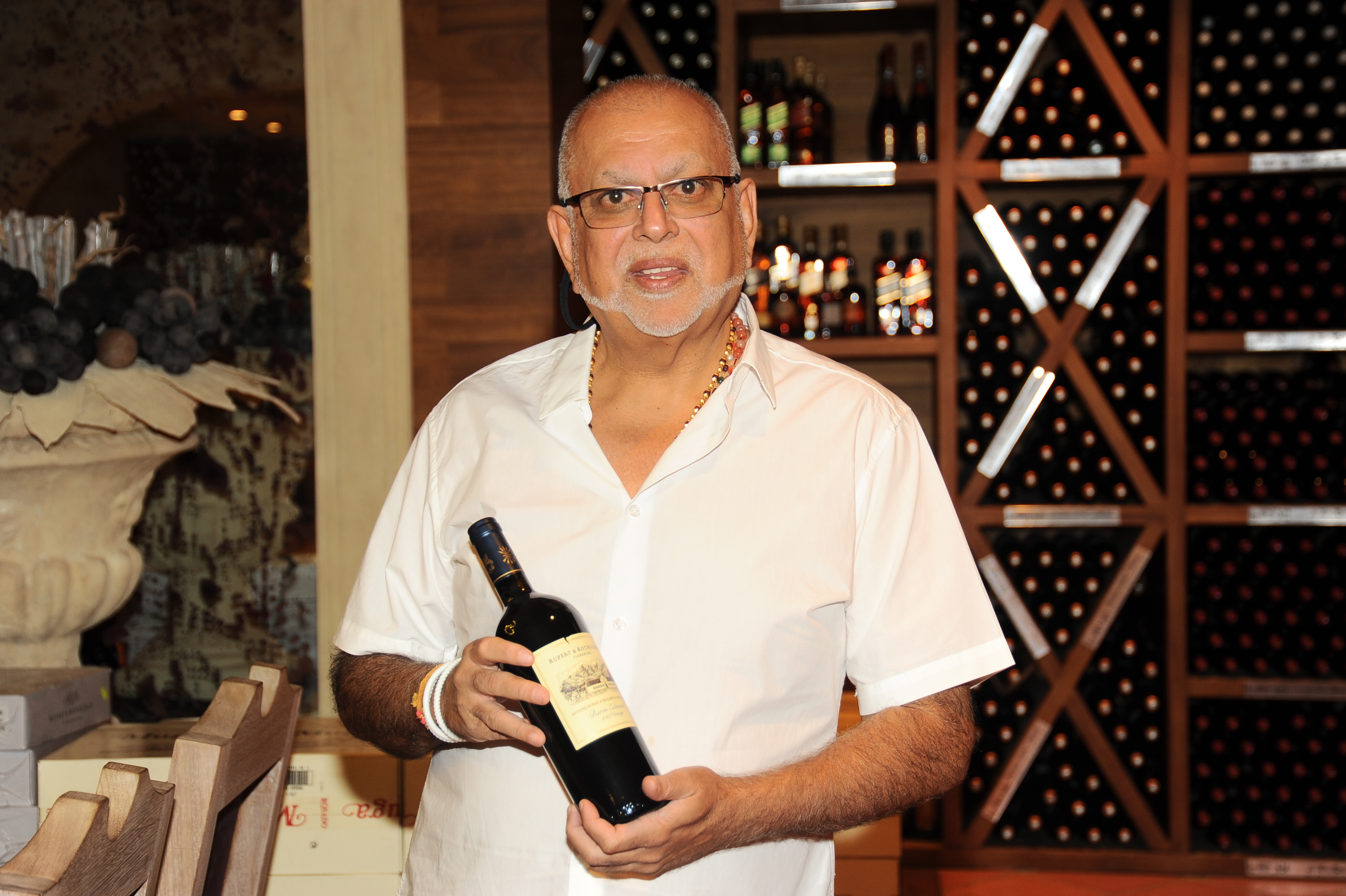 About Sudhir Ruparelia
Dr. Sudhir Ruparelia, born January 17, 1956, is an Indian-born Ugandan business mogul and investor. He controls significant swaths of Kampala, Uganda's capital city. Sudhir Ruparelia is estimated to have a net worth of USD 1.2 billion to his name.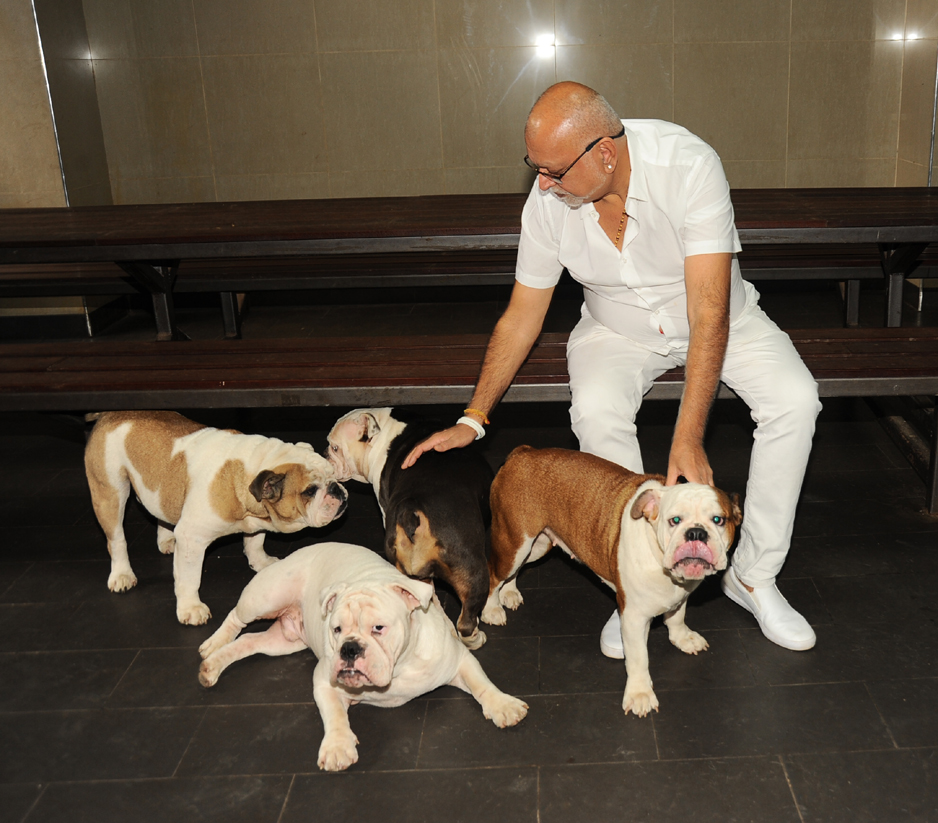 Under Meera Investments Ltd, he has successfully ventured into the real estate industry, developing buildings, hotels, resorts and condominiums, to mention but a few. His condominiums help to combat the housing shortage in Uganda. He is Uganda's most prominent Real Muloodi property owner in Uganda.
Dr Sudhir's Ruparelia Group of Companies is composed of 28 companies and employs 8,000 people, many of whom are women. The real estate arm, Meera Investments Ltd, is the largest private owner of commercial land in Kampala.
Do you have a story or an opinion to share? Email us on: dailyexpressug@gmail.com Or join the Daily Express WhatsApp Group or Telegram Channel for the latest updates.