If you think you have seen luxurious apartments in Kampala, well, wait until you see Ruparelia Group's newly constructed One-10 Apartments in Kololo that have since been put on sale.
Under its construction company, Crane Management Limited Ruparelia group months back unveiled Uganda's largest luxury homes project dubbed One-10 Apartments located in Kololo along Prince Charles Drive.
One-10 apartments is a leafy affluent and diplomatic zone and perhaps, one of the most secure residential suburbs of Kampala. The Apartments offer 143 units with one, two, three and four bedroom apartments.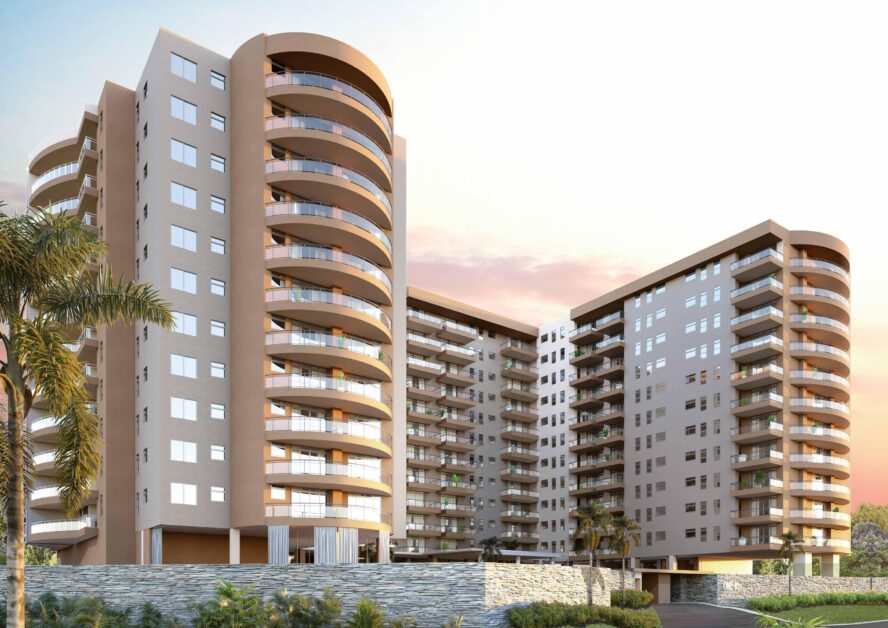 Recently redeveloped into a 15-storeyed structure, these apartments were initially named One-10 to reflect the number of apartments in the building. With the expansion of the apartment complex, the "One" in the building's name has come to symbolize your number One choice of sanctuary-style accommodation in a league of its own. While the "Ten" represents the top 10 luxury home qualities that without a doubt believe this unique and complex retains.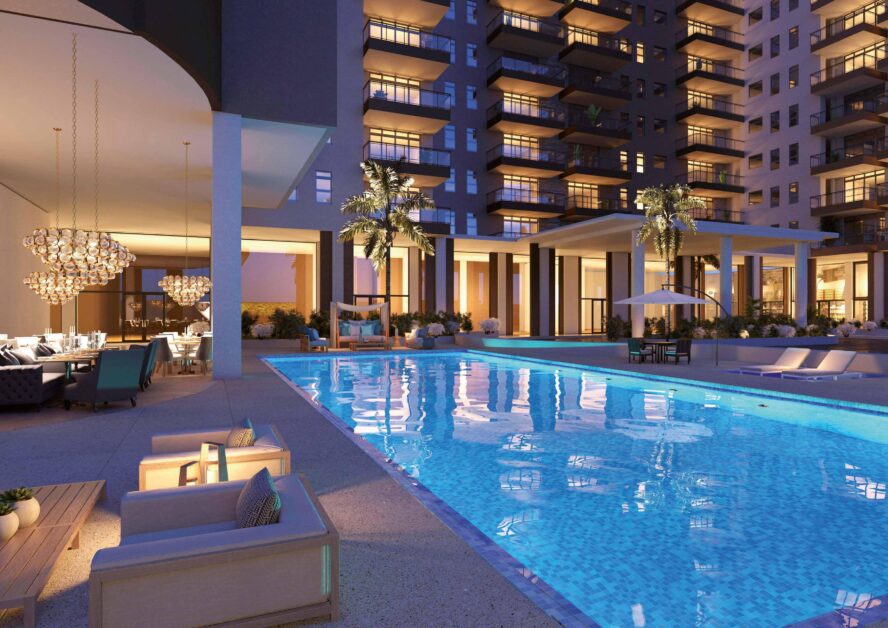 The apartments are the very embodiment of Ideal location, Spacious setting, Unique comfort, Lavish décor, Fantastic views, Healthy environment, Security and safety, Spectacular design, Aesthetic beauty and Leisure amenities.
This complex also features a serenity swimming pool that adds a visually arresting component to an idyllic location. Indulge in the vibrant city life with easy access to social amenities like bars, lounges and a host of other shared spaces immersing your new lifestyle in opulence. The Apartment itself is a structural miracle in the way it rises to the 11th floor to provide spine-tingling views of the city below.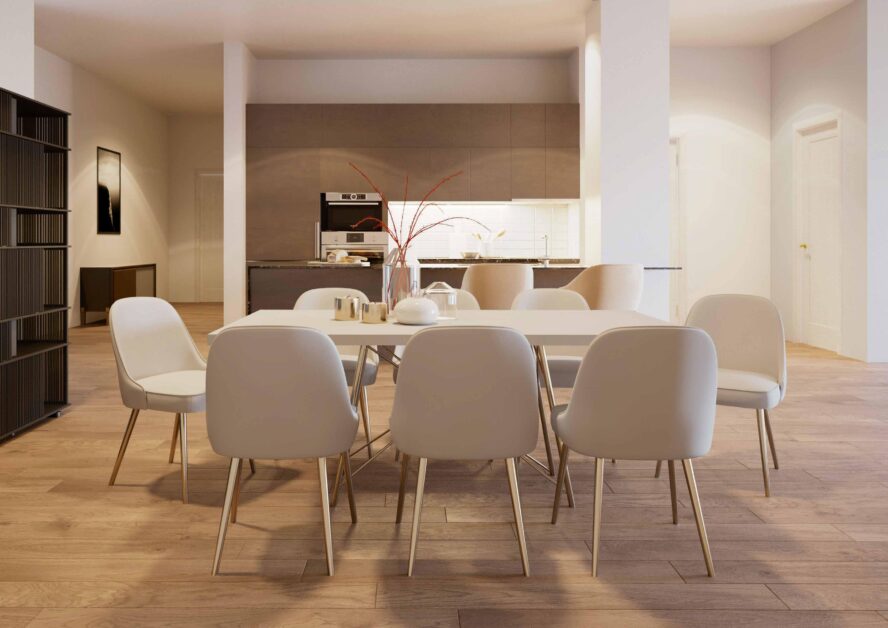 While unveiling the project, the Chairman of Ruparelia Group Dr. Sudhir Ruparelia noted that "all over the world real estate is considered to be one of the most secure long-term investment options and Uganda is no exception. The ethos of Meera Investments since its inception in 1994 has been to build high-quality, state-of-the-art residential and commercial developments.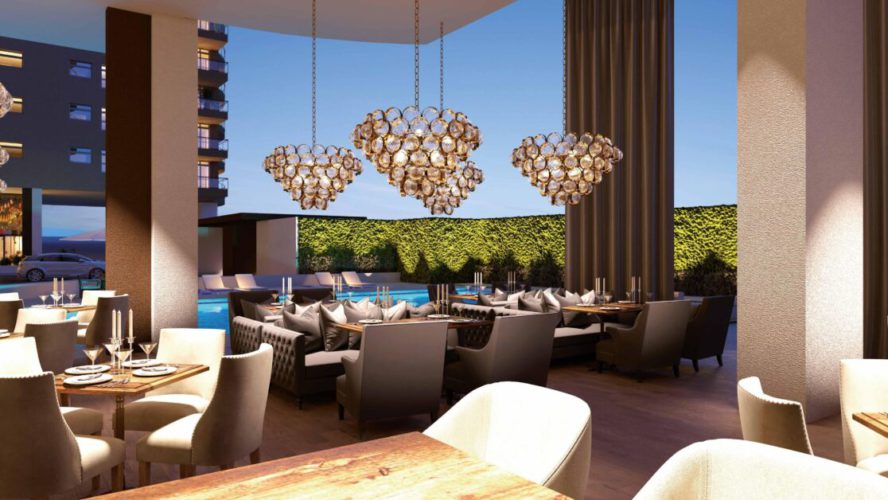 According to Rajiv, One-10 Apartments is the most luxurious edition to the Build-to-sell arm of Meera Investments, with its prime location, spacious & modern apartment designs and an array of communal areas which include a proposed café and poolside bar, this is the first of its kind in Uganda.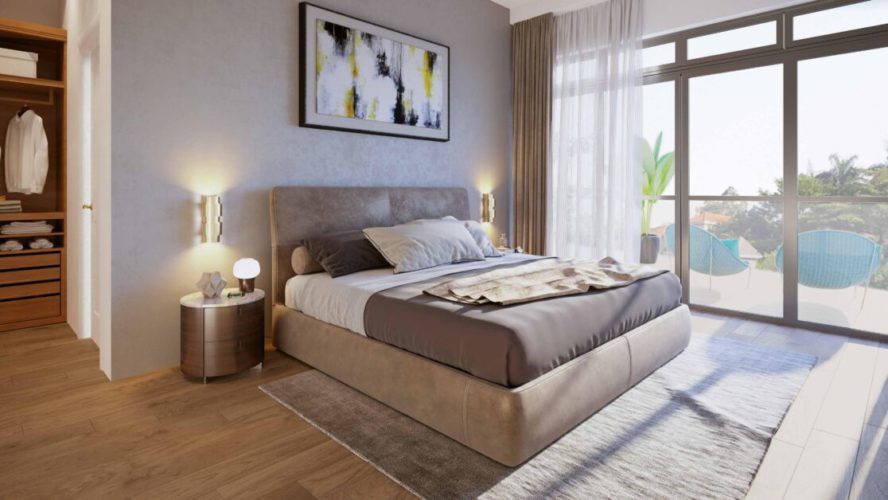 Meera Investments ltd is the award-winning real estate investment arm of Ruparelia Group of Companies, employing over 1,500 Ugandans in its various projects.
Founded in 1994, with its long history, profound experience and deeply rooted commitment, the company has been instrumental in developing some of the nest residential and commercial properties in prime locations in Kampala.
Meera Investments Ltd also embraces effective, efficient and innovative solutions in all aspects of property development from design to finish, to achieve maximum usage and productivity from project to project.
Do you have a story or an opinion to share? Email us on: dailyexpressug@gmail.com Or join the Daily Express WhatsApp Group or Telegram Channel for the latest updates.