KAMPALA, UGANDA: Uganda's No.1 ride-hailing app, SafeBoda has launched a car-hailing service dubbed SafeCar in the move to revolutionize the transport sector in Uganda as well as helping its customers enjoy high-quality service without hiccups.
The new "SafeCar" feature which has since been added to its Super SafeBoda App is entirely a cashless feature giving customers the comfort to use the service without a worry of being overcharged by drivers through negotiations.
SafeBoda believes that the future of urban transportation is about community, supporting drivers to make more money, enhancing their welfare and giving customers a convenient world-class cashless experience. SafeBoda does things differently – no hassle, no negotiation with a friendly, happy driver.  
Speaking of the launch of this exciting car service, SafeBoda's CEO and CO-Founder, Mr. Ricky Rapa Thomson said; "We're very excited to launch SafeCar in our Super App with a safer, more convenient solution than what is offered in the market. We've talked to drivers and passengers, tested our product, and we are going to change transportation in Uganda forever. We are going completely cashless."
He added; "Customers opting for the SafeCar service will use the SafeBoda Wallet to pay for a trip conveniently. Users can deposit in their wallet via Mobile Money, Agents or by giving cash to the driver! Customers also earn interest on any balance they have on their SafeBoda wallet via the Savings product."
"Car drivers have the same needs as boda boda drivers and SafeBoda can provide a great livelihood for all. Our drivers will be happy and make more money with SafeBoda. We are in the business of making communities thrive, and our car drivers will now join us."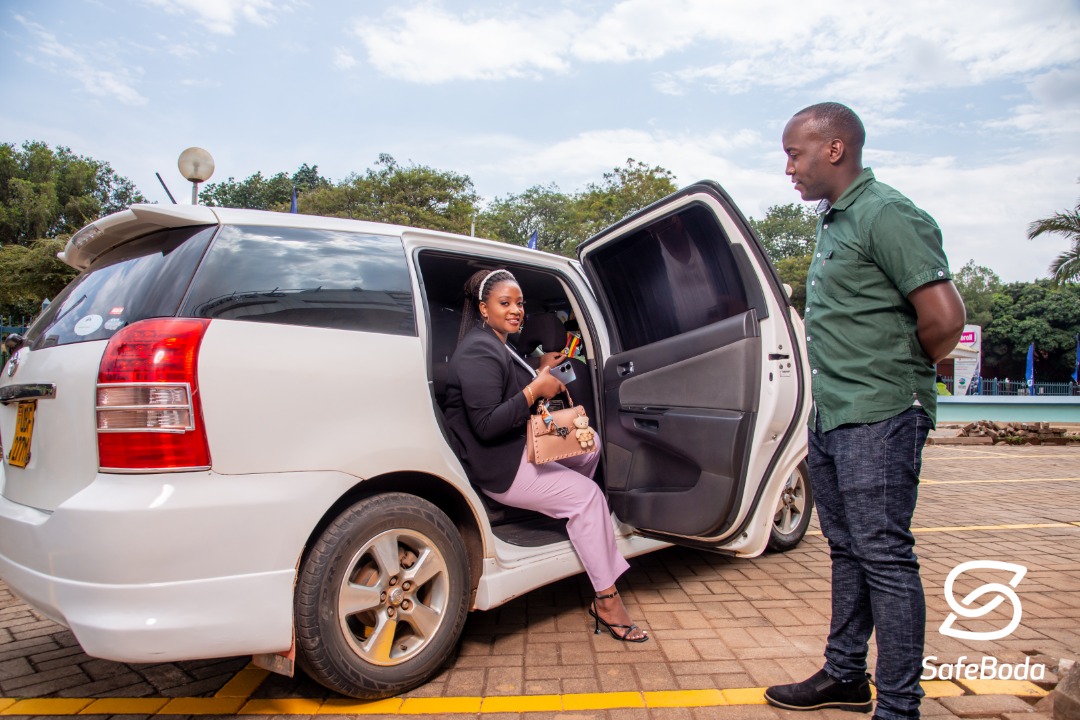 Ever since its launch 7 years ago, SafeBoda has been ambitious and bold enough to try and build a Super App in Africa. The app currently has a community of over 27,000 motorbike drivers that transport customers within the Kampala Metropolitan region and, therefore, adding the car and taxi driver community will see the overall community grow as many join the company's mission.
Moses Musinguzi, aka Moses Namba emu, SafeBoda's very first driver and currently a Senior Operations Manager, says, "SafeBoda has always cared for its driver community, and I am a testimony of this, having been part of the journey from the start. The launch of cars is another opportunity for the community to grow and thrive. The onboarding process is smooth and friendly, in addition to the numerous benefits of being a SafeCar driver."
He added; "We offer in-person support instead of online because we understand that human interaction is better, and we are offering balanced prices while leveraging our 1 million customers."
What is SafeCar?
SafeCar is the new car-hailing service offered by SafeBoda Uganda which lets customers order a car to pick them up and drive them to their preferred destinations. Speaking to one of the officials at SafeBoda, they confirmed to the Dignited team that SafeBoda will take a driver-first approach. Meaning less commission and a guaranteed cash-out anytime for the drivers so they can offer the best quality service to customers.
How to Order a Car Using SafeCar?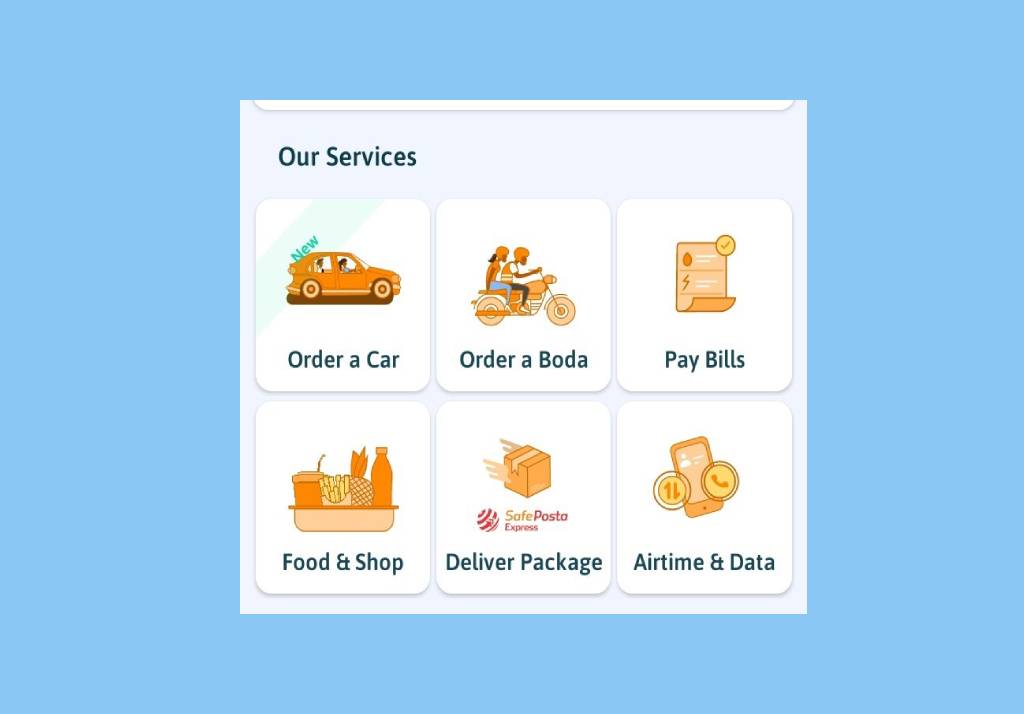 You can use the SafeBoda Super app to order a car to come to pick you up and drive you around. The option to order cars is available for Beta testers for now through the SafeBoda app. Customers will have to wait until the service is officially launched and then update their app to be able to have the option to order a car through the SafeCar service.
How to Sign Up as a Driver for the Safecar Service?
Here are the minimum requirements needed for you to signup as a driver for the SafeCar.
Be at least 21 years old.
Have at least 3 years of licensed driving experience.
Have a valid driver's license
Have a 4-door car with valid insurance
Alternatively, SafeBoda has set up a form and onboarding process online where you provide all the necessary documents and information. Keep in mind, that you will still be required to visit the SafeBoda Academy for an inspection of your vehicle before your account is activated.
Do you have a story or an opinion to share? Email us on: dailyexpressug@gmail.com Or join the Daily Express WhatsApp Group or Telegram Channel for the latest updates.