GALAXY FM | EMEKA: Popular stand-up comedian Collins Emeka, real names  Bareija Collins Magyezi Zache also known as "The Romantic Mukiga" has joined 100.2 Galaxy FM.
According to sources from the Kansaga based funkiest station, Emeka is joining to co-host the morning breakfast show, Morning Saga'Akasambatuko' alongside Detacha Sakalaman and Precious Remmy alias Ray P.
He comes in as a replacement for Mr. Mosh who recently quit the station to focus on his political career.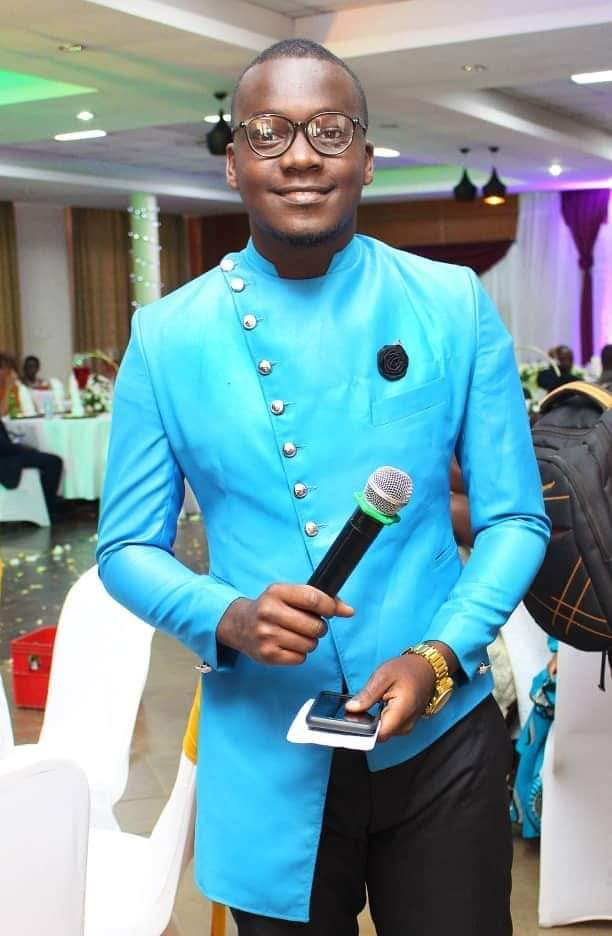 Emeka is a media personality, comedian, events emcee, and content creator who has grown through the ranks to become one of the top comedians in the country.
Having started his career at Pastor Ssenyonga's FMJ now Kampala FM, Emeka moved to Hot 100 where he has been hosting a drive show with fellow comedian Tumu Siime.
This website has further learnt that Emeka will be officially unveiled tomorrow Friday, April 30, at the Zzina Awards show happening at the station's premises in Kansanga and will commence work on Monday.
Do you have a story in your community or an opinion to share? Email us on: [email protected] Or Click Here join the Daily Express WhatsApp Group or join our Telegram Channel here to stay up-to-date.