Eddy Kenzo's new catch Bella Myra Bakhresa is reportedly Zuena's distant relative, the Daily Express corps have established in our recent investigations into her background.
Just like the wise men who came from the East, Uganda's stunning women like Zari Hassan, Quin Abenakyo, Zuena Kirema also hail from the might Busoga, Eastern Region.
Unlike in most relationships, Eddy Kenzo patiently took his time and thought about crossing the New bridge to Jinja City, other celebrities having successful relationships (Bebe Cool, Diamond Platnumz, Weasel) with beautiful females from Busoga bid to discover a classy replacement for his Ex who branded him "Semyekozo".
With news trending on a glowing angel Belinda Myra aka Bella Myra, it is rumored that Eddy Kenzo's new girl is a Daughter of one of the Richest and most styled Ladies in their Area code (Walukuba, Jinja City).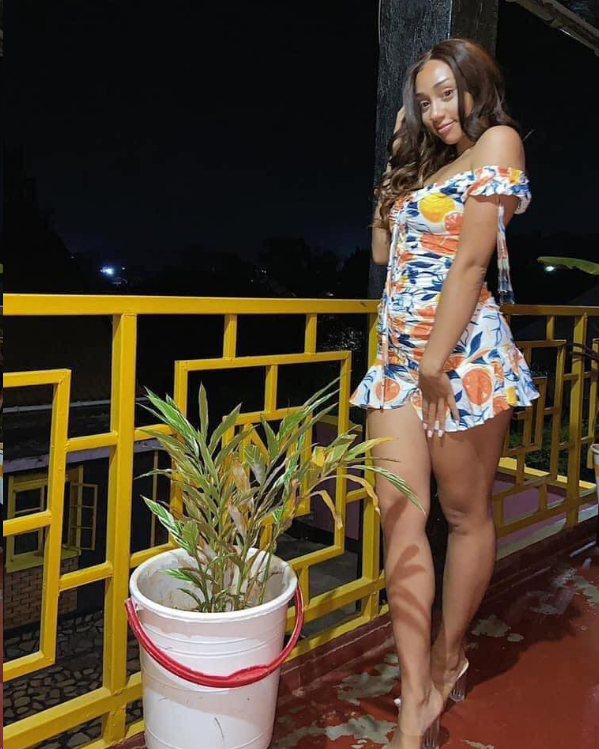 The beautiful Chotala Bella Myra is a Born Ugandan raised in Sweden by her father and a complete Musoga. Who used to have her Vacations with her Mother in Jinja (Walukuba). Bella's family is one of the most famous families in Walukuba because of its Richness.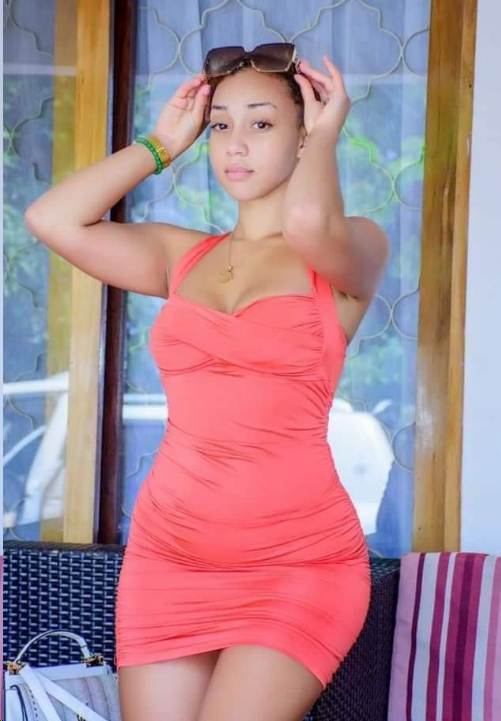 One of the members of The TUSANGAIRE hitmakers, The Huddle-bliss family is believed to be related to the beautiful Bella as a cousin, as well as Zuena Kirema since they all hail from the Kyotala community.
Well, it might not be long for Edrisa Musuuza before he commits himself into making this relationship legal to avoid another "Hamuza".
Do you have a story or an opinion to share? Email us on: dailyexpressug@gmail.com Or join the Daily Express WhatsApp Group or Telegram Channel for the latest updates.