Casablanca, Morocco | Kaizer Chiefs Fc 0-3 Al Ahly
Egyptian side Al Ahly are the champions of African football after defeating Kaizer Chiefs 3-0 in the CAF Champions League final on Saturday night at the Complexe Mohamed V Stadium in Casablanca, Morocco.
The win on the night sees the Egyptian side successfully defend the title they won in 2020, and also sees South Africa's Pitso Mosimane become the first coach to win consecutive CAF Champions League titles and his third in total, the other won with Mamelodi Sundowns.
How it Happened
Amakhosi got off to a great start and dominated proceedings in the opening exchanges of the game, while Ahly sat back and soaked up the pressure.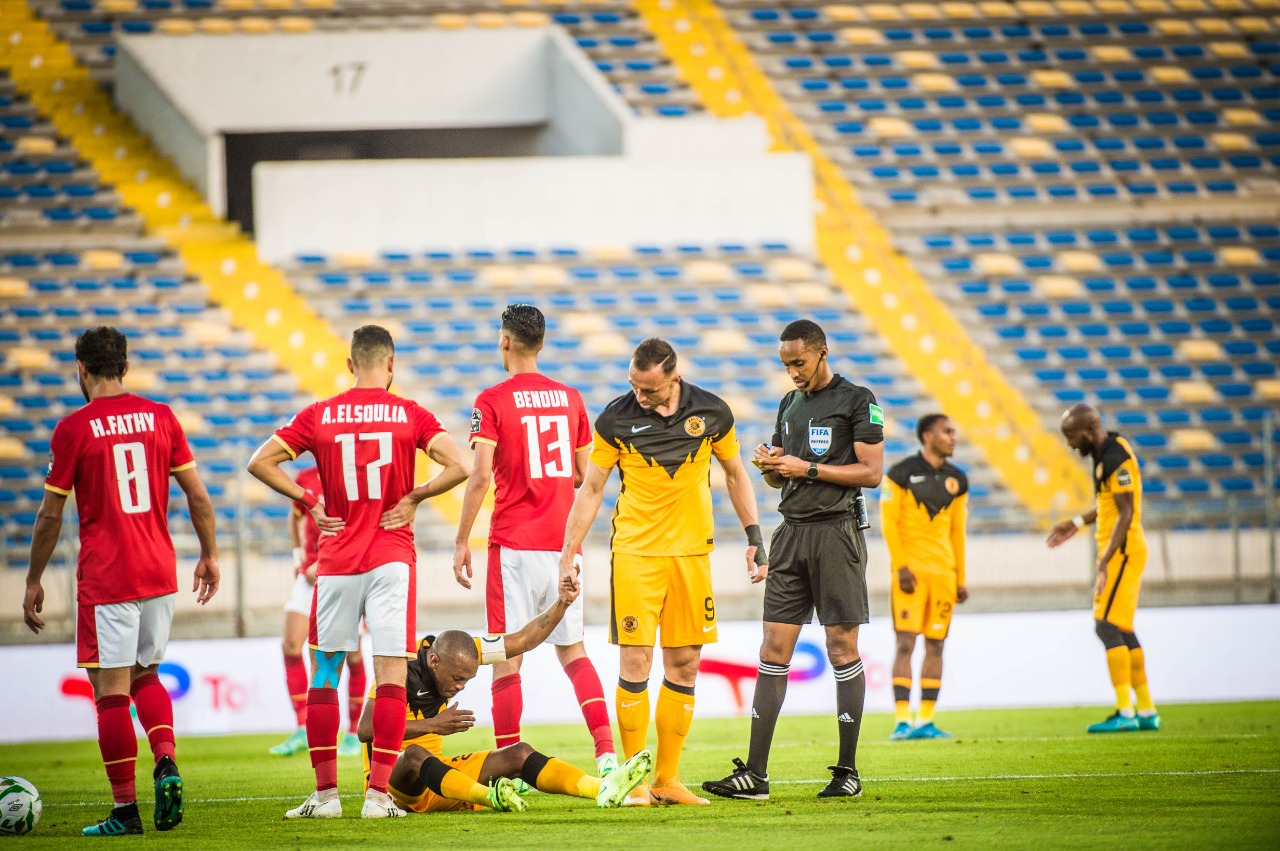 Chiefs produced the first real chance after 16 minutes but Samir Nurkovic saw his curling effort saved by Ahly goalkeeper Mohamed El-Shenawy, who was well-positioned to deal with his effort from distance.
The Egyptians had a chance of their own in the 21st minute but Hussein El Shahat blazed his effort high and wide of the target.
Amr El Solia had a chance to break the deadlock and hand Ahly the lead just after the half hour mark but the midfielder could not keep his shot on target and dragged it wide of goal.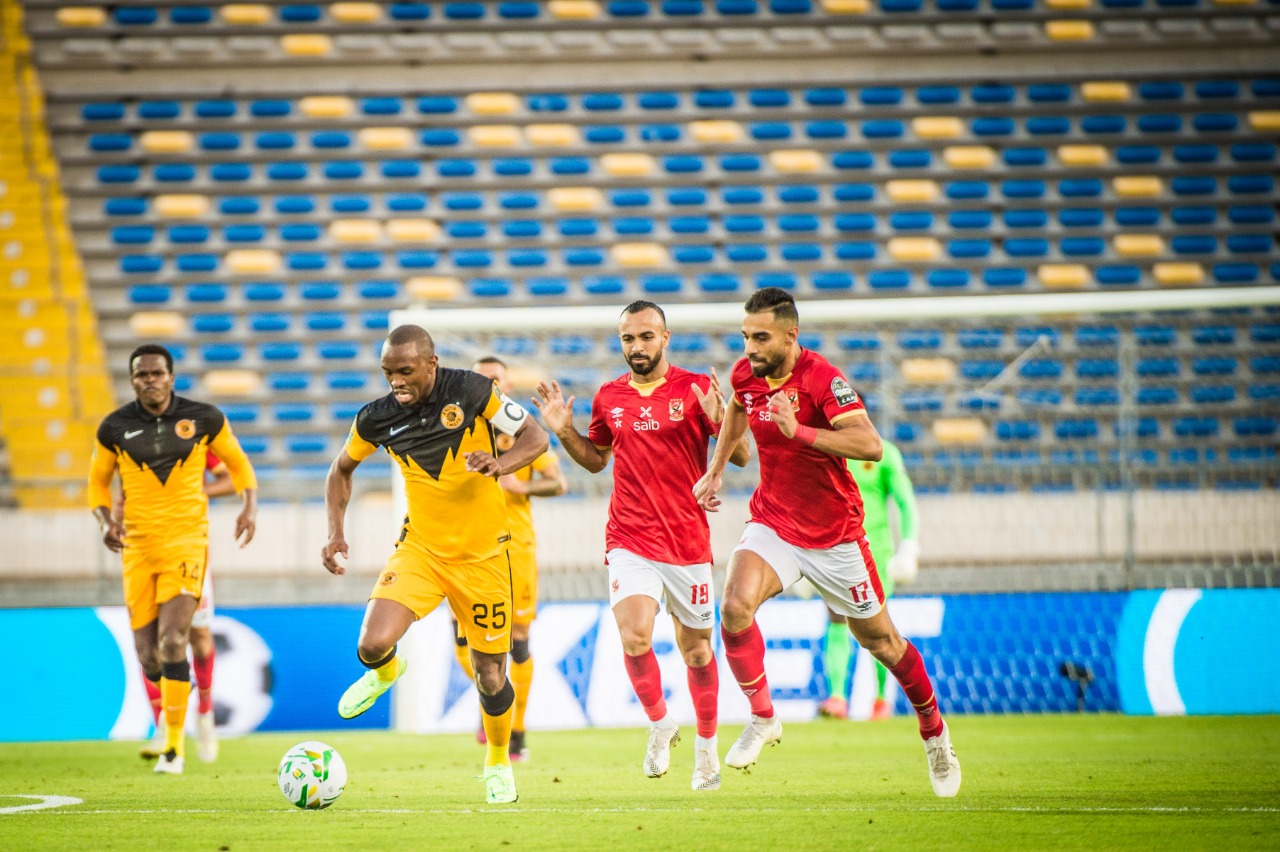 The match may have been over as a contest at halftime after Champions League final debutants Chiefs were reduced to 10 men. Once Al Ahly scored the opener, Chiefs' hopes of mounting even token resistance disappeared into Casablanca's night air.
Al Ahly made their numerical advantage count after Happy Mashiane received his marching orders as goals by Mohamed Sherif, Mohamed Afsha and Amr El Solia secured their 10th continental title.
Pitso Mosimane made his first change minutes later after he brought on Aliou Dieng to take the place of Taher Mohamed Taher.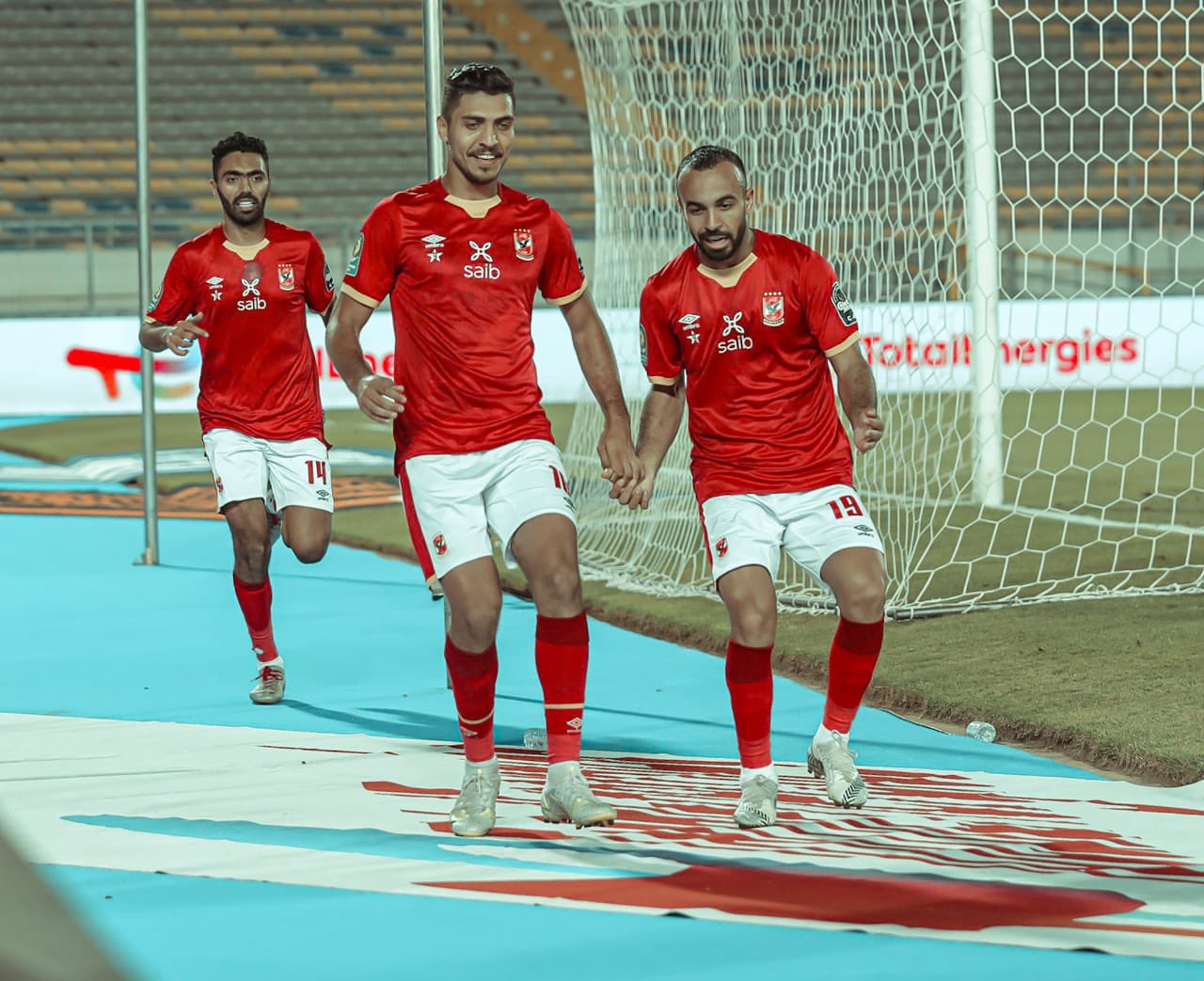 Daniel Cardoso had a chance to pull a goal back in the 68th minute but could not keep his volley down as it sailed over the target.
The Red Eagles managed to grab their third goal in the 74th minute when Amr El Solia found the top corner with an excellent finish from just inside the box to make it 3-0.
Amakhosi responded by bringing on more of an attacking presence as Willard Katsande was taken off and replaced by Philani Zulu two minutes later.
Ahly were not sitting back as they went in search of more goals in the closing stages of the game but couldn't break down the Chiefs defence as they held on for the win to secure the Caf Champions League title.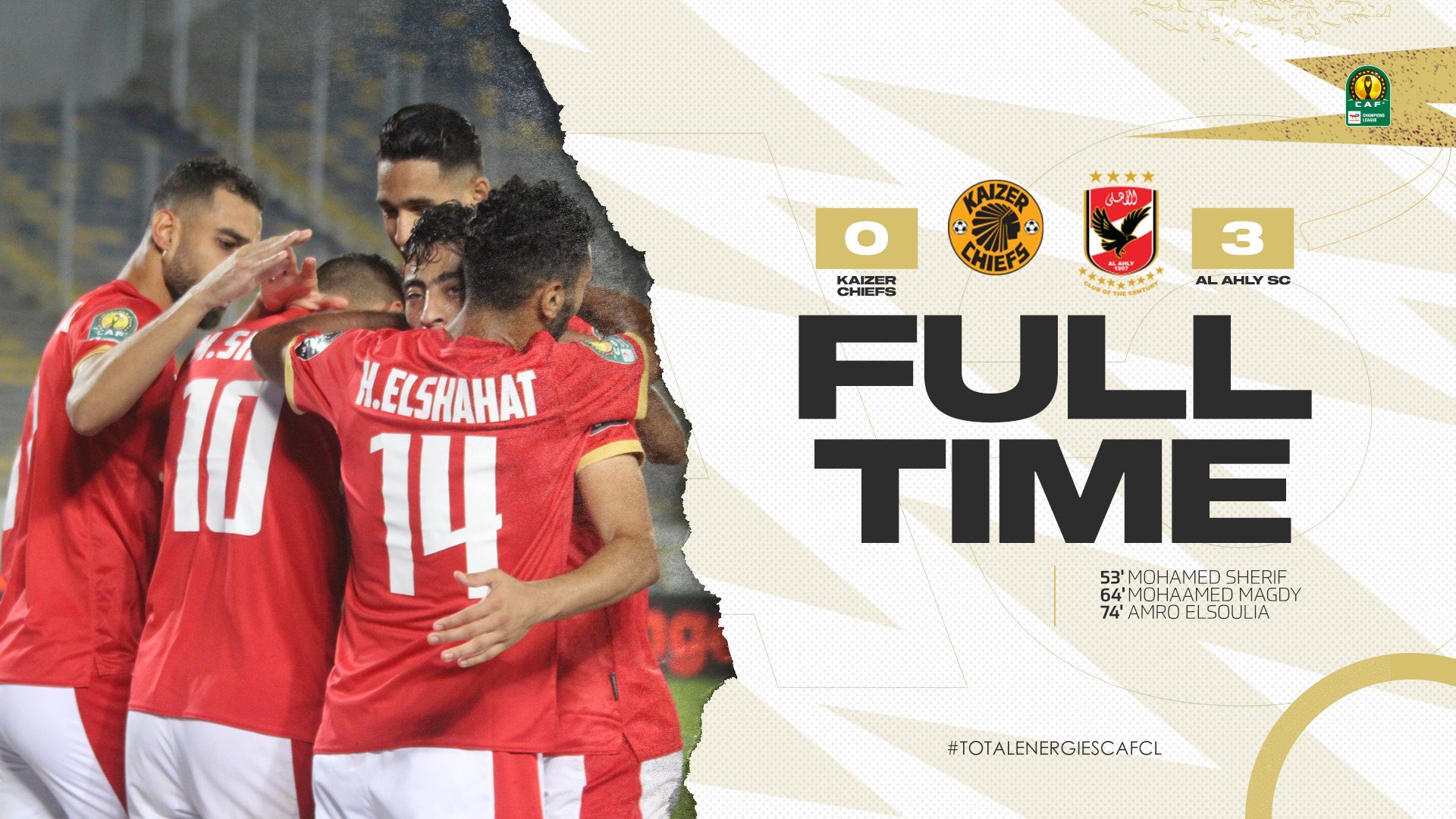 Key Figures
With today's title, Al Ahly have become the first African team to win the CAF Champions League 10 times (La Decima or Al-Asherah).
The Egyptian Side won the trophy in 1982, 1987, 2001, 2005, 2006, 2008, 2012, 2013, 2020 and 2021.
They were Runners-up in 1983, 2007, 2017 and 2018.
This is their 14th final.
Do you have a story in your community or an opinion to share? Email us on: [email protected] Or Click Here join the Daily Express WhatsApp Group or join our Telegram Channel here to stay up-to-date.