SKY SPORTS: Frank Lampard has been sacked as Chelsea Manager after just 18 months in charge and is set to be replaced by Thomas Tuchel.
In a statement, Chelsea said "results and performances have not met the club's expectations, leaving the club mid-table without any clear path to sustained improvement".
Tuchel, who left PSG in December and previously managed Borussia Dortmund, will be Chelsea's next head coach and plans are under way to appoint him before the game against Wolves on Wednesday. The German is the only candidate for the role.
Lampard was appointed as Chelsea head coach in July 2019 and finished in fourth place last season plus reaching an FA Cup final.
Lampard enjoyed a fine start of this season taking Chelsea on on a 17-game unbeaten run but away defeats to Everton, Wolves, Arsenal and Leicester and a 3-1 home defeat to Manchester City have cost him his job.
In a statement, Abramovich said: "This was a very difficult decision for the club, not least because I have an excellent personal relationship with Frank and I have the utmost respect for him.
"He is a man of great integrity and has the highest of work ethics. However, under current circumstances we believe it is best to change managers.
"On behalf of everyone at the club, the board and personally, I would like to thank Frank for his work as head coach and wish him every success in the future. He is an important icon of this great club and his status here remains undiminished. He will always be warmly welcomed back at Stamford Bridge."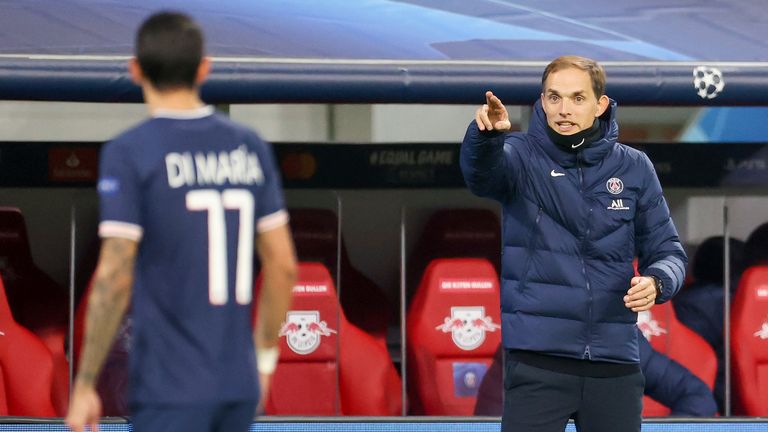 Do you have a story or an opinion to share? Email us on: dailyexpressug@gmail.com Or join the Daily Express WhatsApp channel for all the latest news and trends or join the Telegram Channel for the latest updates.