Government through the Ministry of Health has announced a two-month jail sentence for anyone who flouts COVID-19 SOPs including appearing in public places without a face mask.
This comes after some Ugandans have increasingly continued to violate the Standard Operating Procedures (SOPs) despite rising cases of coronavirus as the country battles the second wave of the pandemic.
In her address on the current COVID-19 situation in the country on Friday, the Minister for Health Dr. Jane Ruth Aceng warned the public not to dare continue violating the set guidelines.
"Ugandans who refuse to wear face masks in public face up to two months jail time," Dr Aceng sounded warning in her address.
She revealed that Uganda is in a critical time especially when it comes to transmission of the virus as the ministry has observed emergence and entrance of different variants.
Aceng said the Delta variant initially identified in India is already in the country as per the analysis they made from Covid samples collected from Kampala and Wakiso.
Dr Aceng urged Private health facilities to adhere to COVID-19 treatment guidelines provided by the ministry to prevent deaths and spread.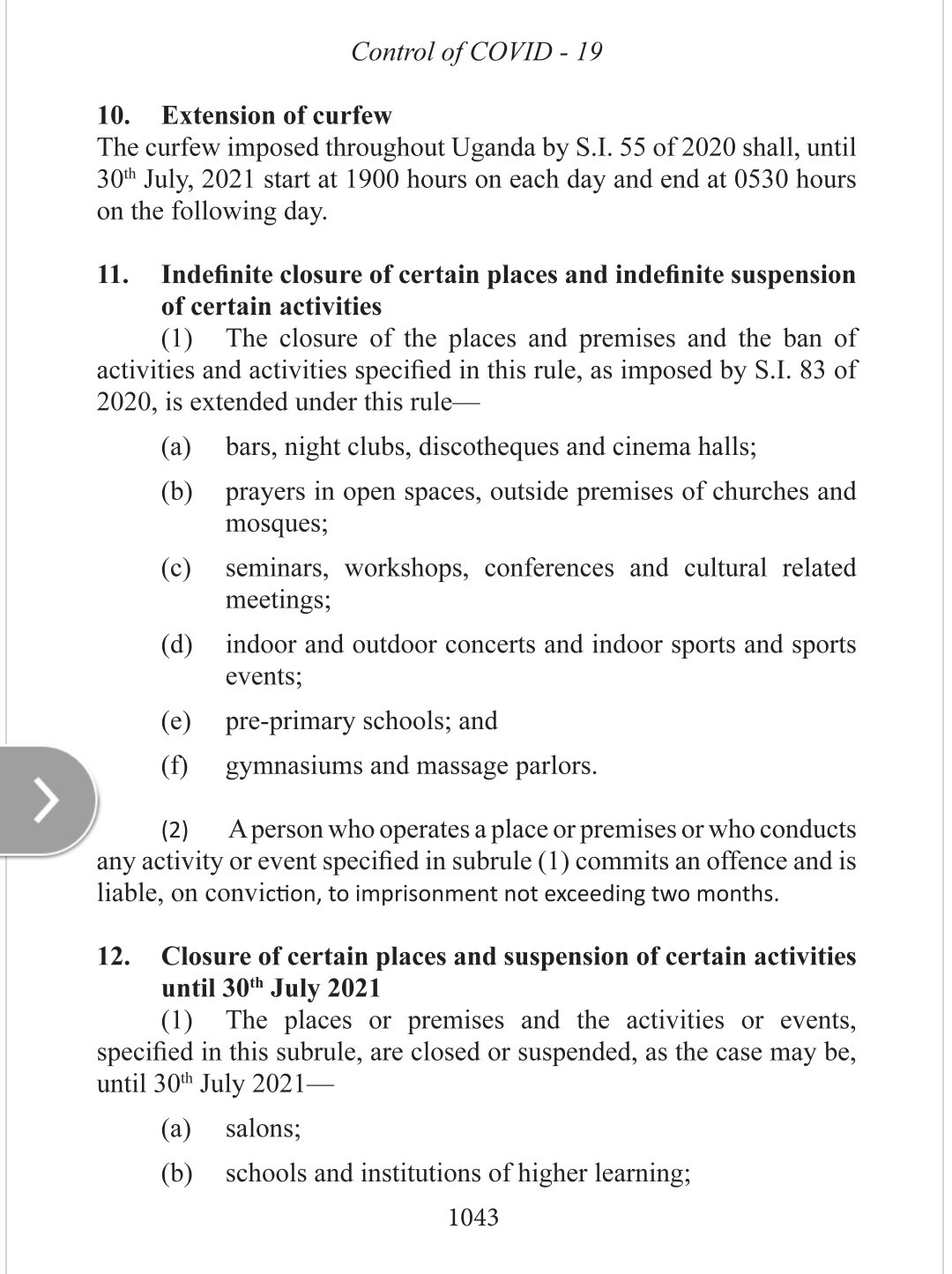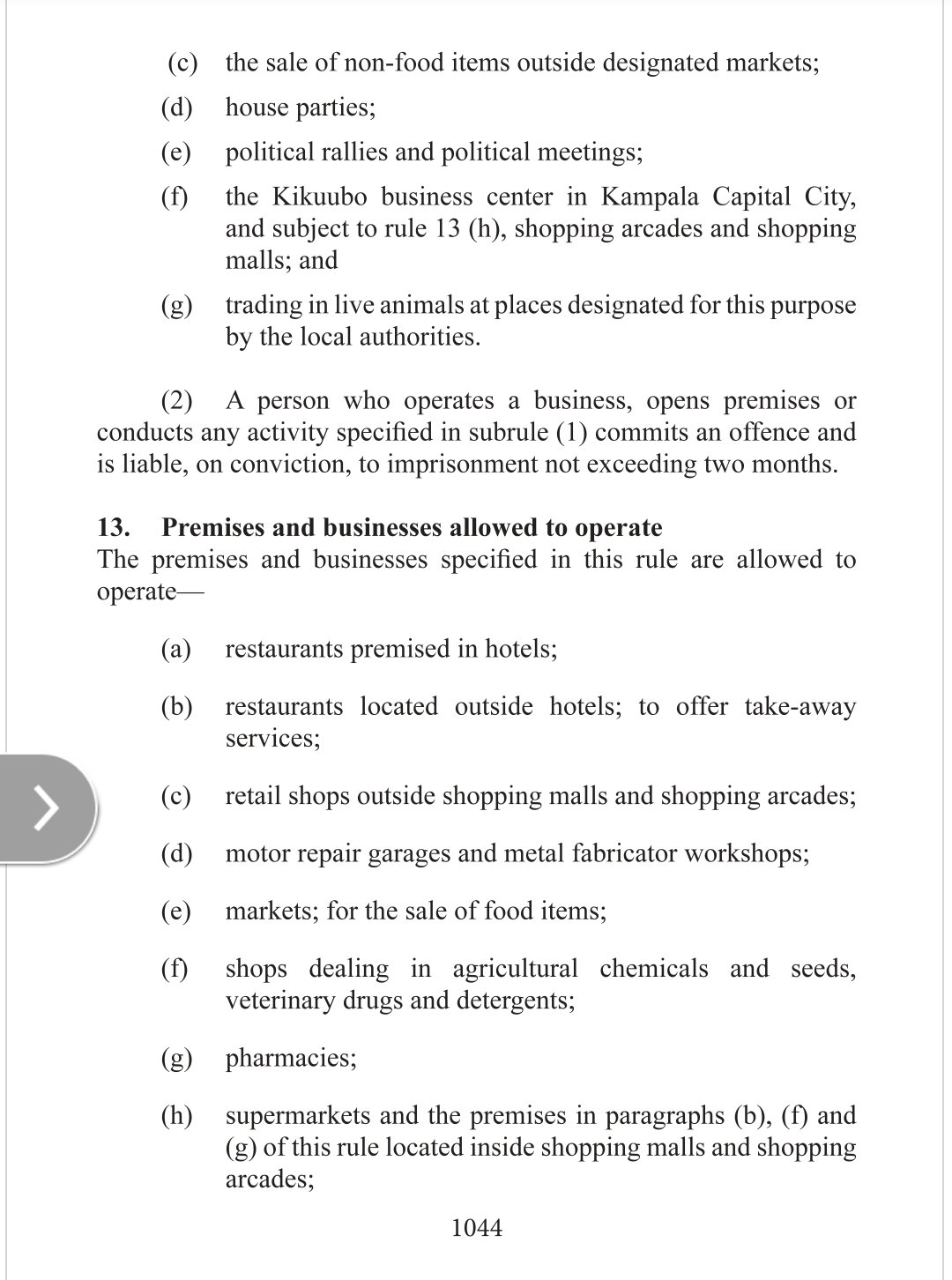 To date, Uganda has vaccinated over 800,000 people and Aceng said that there's no evidence to support the allegations that fully vaccinated people have acquired severe infection and died in Uganda.
She also stated that they have noted unregulated use of oxygen by the public.
"This may lead to the damage of your lungs so, avoid it. Oxygen should only be given to patients under the guidance of a professional health worker in a hospital," she said.
Do you have a story in your community or an opinion to share with us: You can send us a hint on: [email protected] Or Click Here join the Daily Express WhatsApp Group to stay upto-date.