Arsenal starlet Eddie Nketiah scored twice as two other goals from Emile Smith Rowe and Bukayo Saka inflicted a 4-2 defeat on Chelsea to boost the gunners' bid for a top-four finish in the Premier League.
In the Wednesday fixture at Stamford Bridge, Nketiah who was released by Chelsea as a 16-year-old in 2015 put the gunners ahead early on before Timo Werner equalised for the hosts four minutes later.
Mikel Arteta's side regained the lead through, Emile Smith Rowe, only for Cesar Azpilicueta to draw Chelsea level again after five minutes in a thrilling first half of the night.
Nketiah settled a pulsating London derby when he punished shambolic Chelsea defending in the second half and Bukayo Saka bagged the fourth with a stoppage-time penalty.
After losing their last three games, Nketiah's crucial contribution lifted Arsenal back into the race to qualify for next season's Champions League via a top-four finish.
The Gunners now sit in fifth place leveled with fourth-placed Tottenham at 57 points, but behind still on goal difference with both teams having six games to play.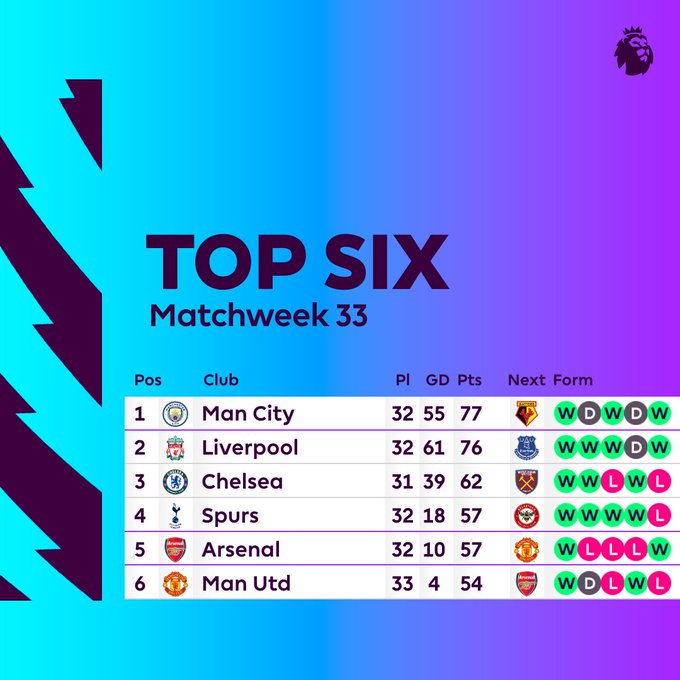 "It's a great night and the players deserve it. It has been a tough two weeks but you have to bounce back and show spirit," Arteta said.
"I love the spirit of these players. When you lose matches you get criticised but for these players it is worth it. They are really growing."
Saluting Nketiah, Arteta added: "What Eddie has done tonight is because of what he has done for the last 10 months and no one has noticed. "I said to him I haven't been fair. I should have been playing him more."
Arsenal's hopes of returning to the Champions League for the first time since 2017 face another vital test against sixth-placed Manchester United on Saturday.
FA Cup finalists Chelsea remain in third place, but they are now only five points ahead of Arsenal and cannot take a top-four place for granted.
Do you have a story in your community or an opinion to share? Email us on: dailyexpressug@gmail.com Or Click Here join the Daily Express WhatsApp Group or join our Telegram Channel here to stay up-to-date.