Uganda was most recently recognized as one of the top entrepreneurial countries in the world, only frustrated by one of the highest rates of business mortality.
A long list of Ugandan entrepreneurs are fortunate to have examples of entrepreneurial endurance and success to emulate but only a few live out to see the success of their ventures and investment.
Below in this article, we unveil the top 10 most successful entrepreneurs in Uganda as of 2023:
1. Sudhir Ruparelia
Dr Sudhir Ruparelia has been topping this list for quite some years. Sudhir is famed for rising his fortune from $25,000 which he saved from his hustle in the United Kingdom before he returned to Uganda in the mid-1980s as a beverages merchant and later as a foreign currency dealer.
Today, Sudhir's portfolio goes across sectors including real estate, hospitality, agriculture, media, education, insurance, and finance. He is the chairman and founder of the Ruparelia Group, a conglomerate that rules Kampala's most wealthy businesses.
2. Karim Hijri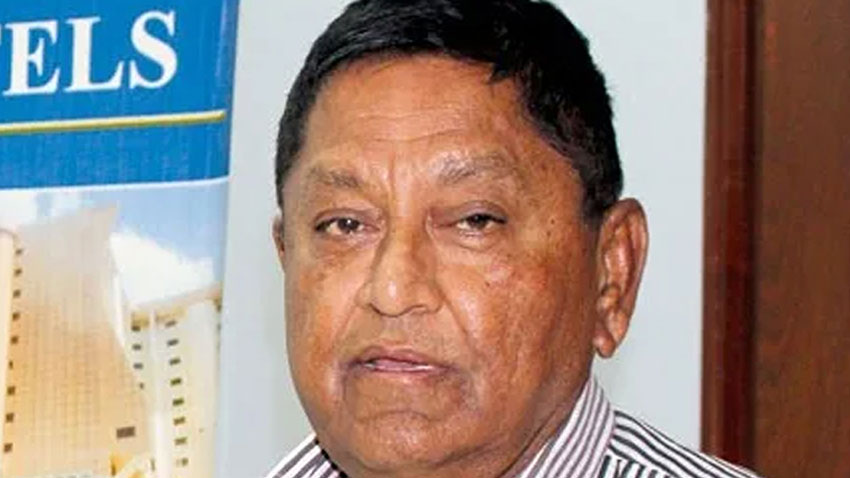 Regarded as the main force behind the presence of the Dembe Group of Companies, Karim Hijri has attained an impressive feat as Uganda's second wealthiest person. As the Dembe Group of Companies continually thrives through its subsidiaries such as Imperial Group of Hotels, Karim Hijri is declared to be worth $750 million.
3. Hamis Kiggundu
Mr Hamis Kiggundu appears on the list for the first time. The young tycoon is increasingly investing in real estate, agro-processing, education, and technology among others.
He is the owner of Ham Properties, Ham Towers, and a 5-million-dollar mansion on the shores of Lake Victoria, which is said to be one of the largest luxury homes in Uganda. His home features several luxury amenities, including a helicopter pad, swimming pool, basketball court, indoor cinema, and twenty-five bedrooms.
Mr Kiggundu is currently developing 'Ham Palm Villas' a luxury residential estate comprising 500 fully serviced modern houses on about 200 acres of land, making it the largest luxury residential community in Uganda.
4. Charles Mbire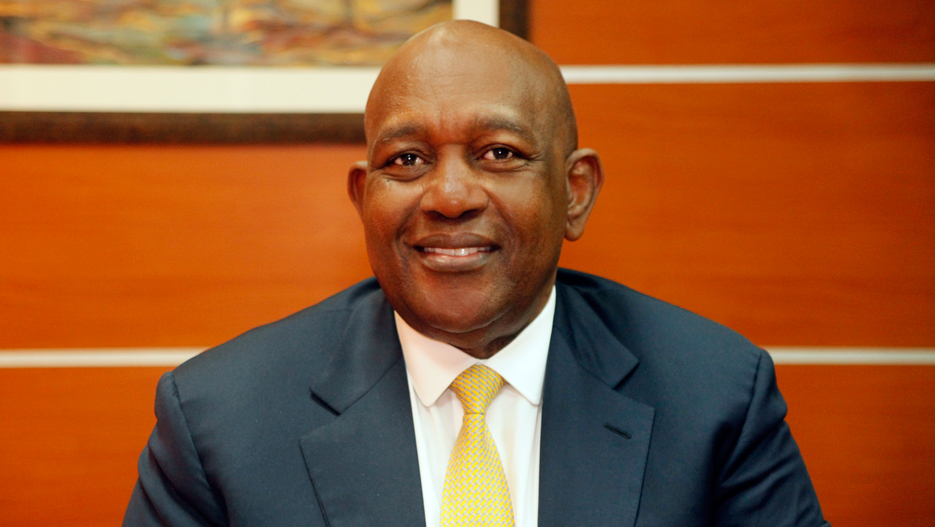 Charles Mbire has worked up his way on top on the rich list. He is well known for his interest in MTN Uganda, as well as investments in cement manufacturing, transportation, agribusiness, pharmaceuticals, telecommunications, real estate, energy, and finance.
5. Sikander Lalani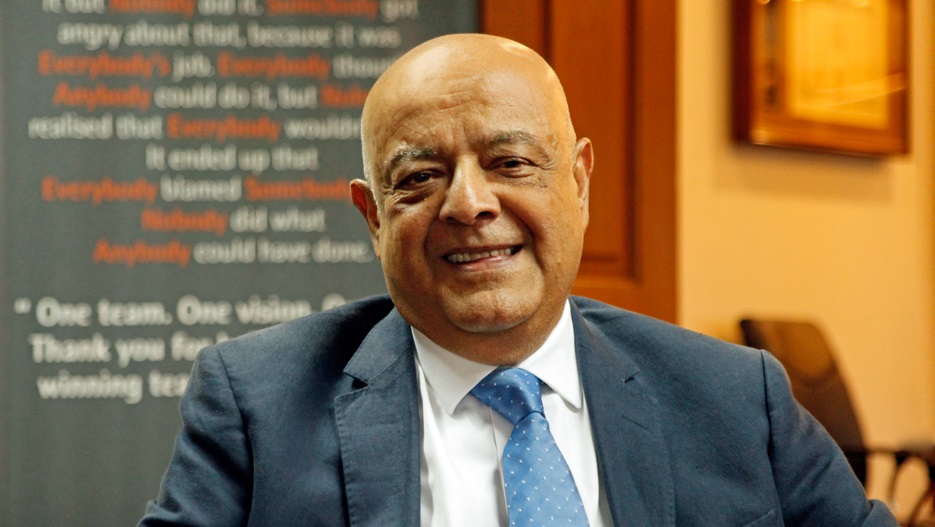 Other than his investment dealings which largely centre on the manufacturing sector, Lalani is the vital force behind the existence of Roofing Groups. Having established himself as an entrepreneur for a very long time, Sikander Lalani has acquired a sum of $300 million as net worth.
6. Drake Lubega
Mr Drake is the proud owner of several commercial buildings in downtown Kampala. He is famous for building or purchasing properties worth USD 7 million or less every six months, as he collects the rent. Some of his properties include:
Qualicel Bus Terminal
Totali Building, Kikuubo Buildings
Buildings at Nakivubo Blue
Mini Price Buildings
Elite Secondary School in Bwebajja
7. Gordon Wavamunno
As the best part of his wealth is believed to have stemmed from his automotive business, Gordon Wavamunno is immensely linked with the ownership of Spear House together with Spear Motors -his automotive company.
8. Mukesh Shukla
Shukla is reported to have acquired $100 million as net worth mainly from his ownership of Shumuk Group of Companies –a successful company concerned with cooking utensils.
9. Patrick Bitature
Bitature is the founder, chairman and Group CEO of the Simba Group of Companies which is primarily based in East Africa.
As Simba Telecom Ltd is regarded as Uganda's biggest seller/merchant of MTN airtime, Bitature's current net worth hangs around $100 million. On the other hand, his interests span hospitality, energy, real estate among others.
Do you have a story or an opinion to share? Email us on: dailyexpressug@gmail.com Or join the Daily Express WhatsApp channel for all the latest news and trends or join the Telegram Channel for the latest updates.