AGENCIES: Joe Biden Inauguration as the 46th US president, ending one of the most dramatic political transitions in American history.
He was sworn in by Chief Justice John Roberts on Wednesday.
The inauguration took place at the US Capitol. There is extra-tight security after the building was stormed by violent pro-Trump protesters in a deadly riot on 6 January.
"Today, on this January day, my whole soul is in this: bringing America together, uniting our people, uniting our nation," he said in his inaugural address.
Biden spoke shortly after Kamala Harris made history by becoming the country's first female, first Black and first South Asian vice president. He said this Inauguration Day was a triumph for democracy.
"The will of the people has been heard, and the will of the people has been heeded," Biden said. "We've learned again that democracy is precious. Democracy is fragile. And at this hour, my friends, democracy has prevailed."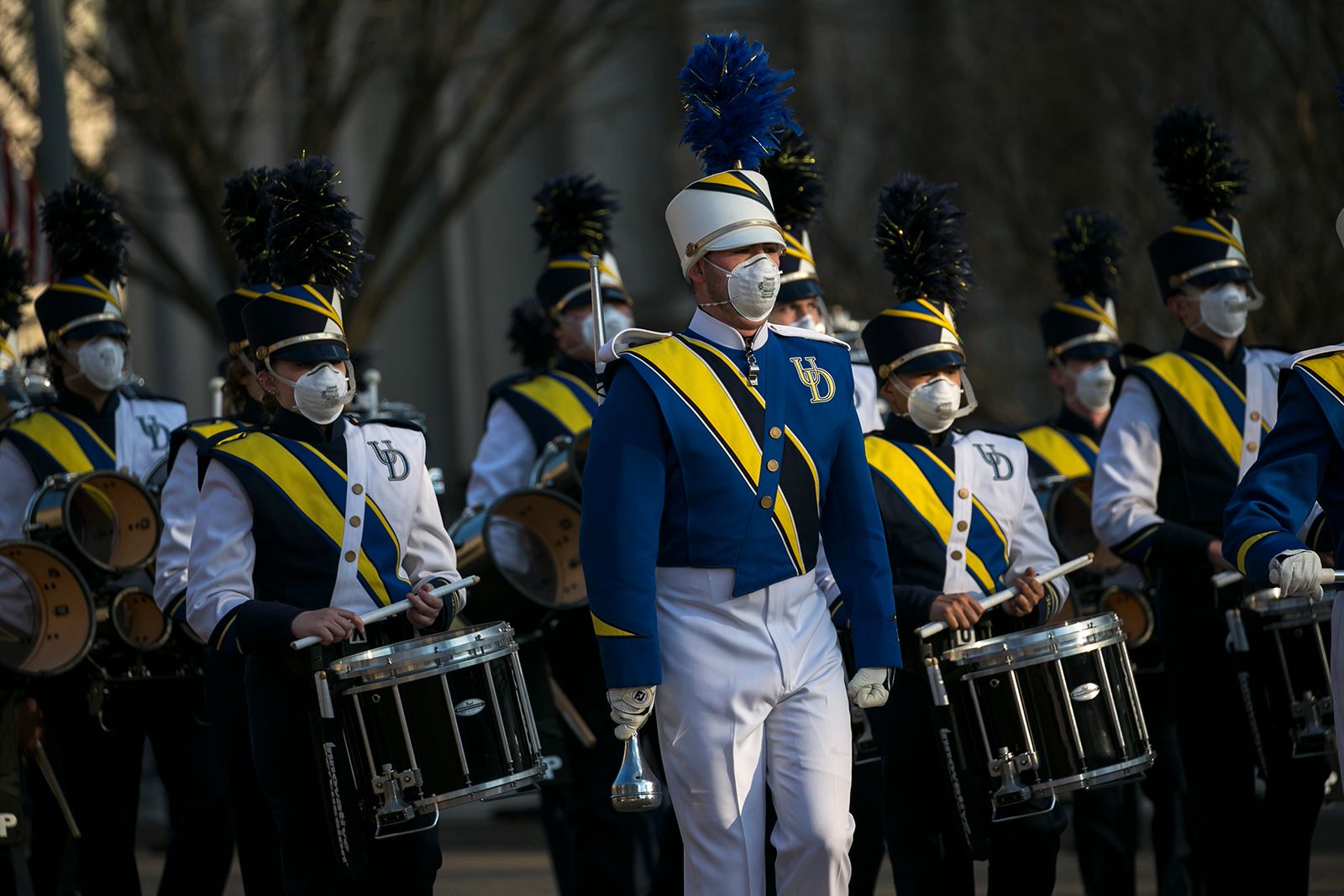 This was a scaled-down inauguration unlike any we've ever seen.
Highlighting a message of unity after the turbulent Trump years, he promised to be a president "for all Americans" – including those who voted against him.
Among those attending the ceremony were three of his predecessors: Barack Obama – under whom Mr Biden served for eight years as vice-president – Bill Clinton and George W Bush, as well as Mr Trump's vice-president, Mike Pence.
The inauguration ceremony included musical performances by Lady Gaga – who sang the national anthem – as well as Jennifer Lopez and Garth Brooks.
Donald Trump – who has not formally conceded the presidency to Mr Biden – snubbed the inauguration ceremony, in a departure from longstanding precedent.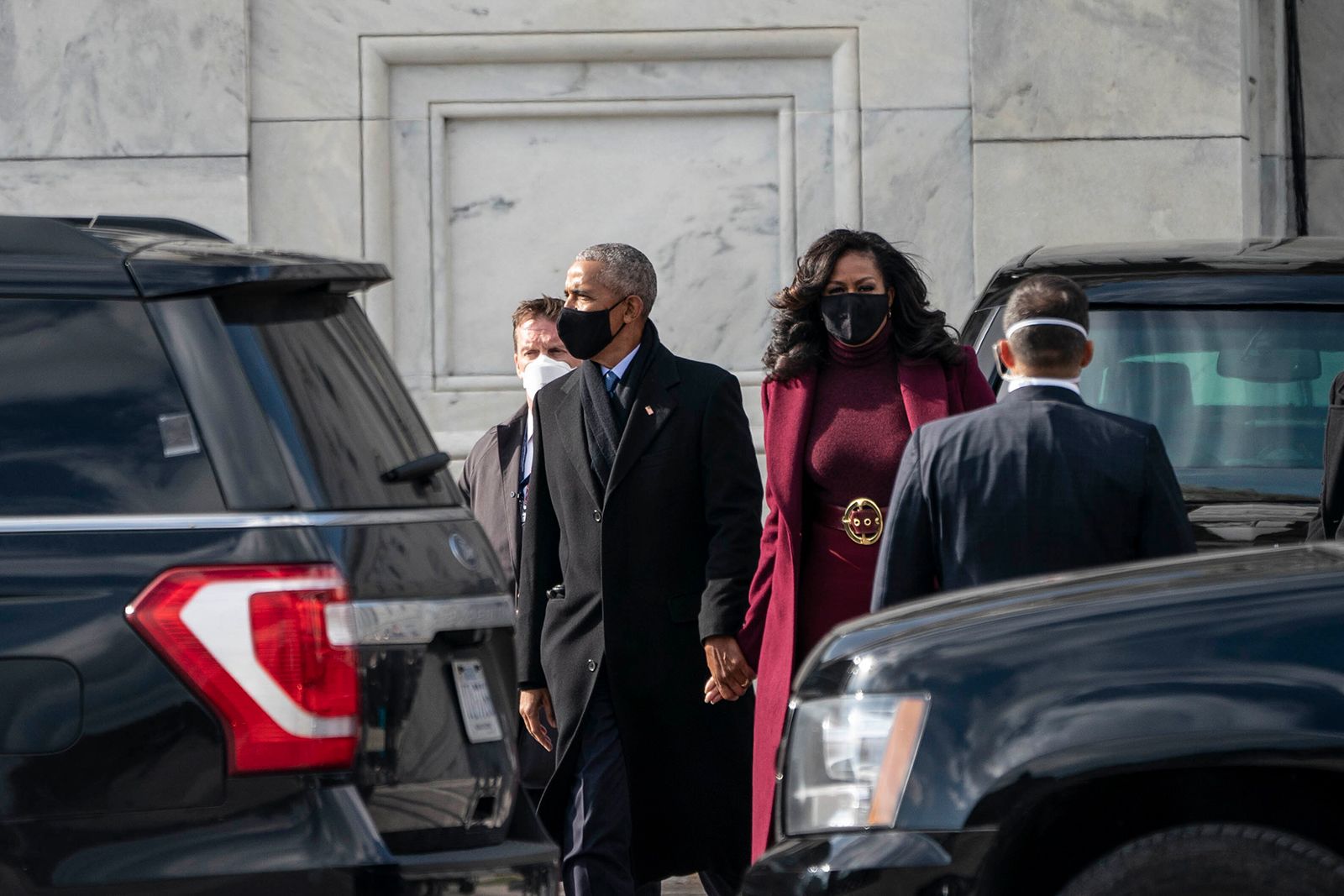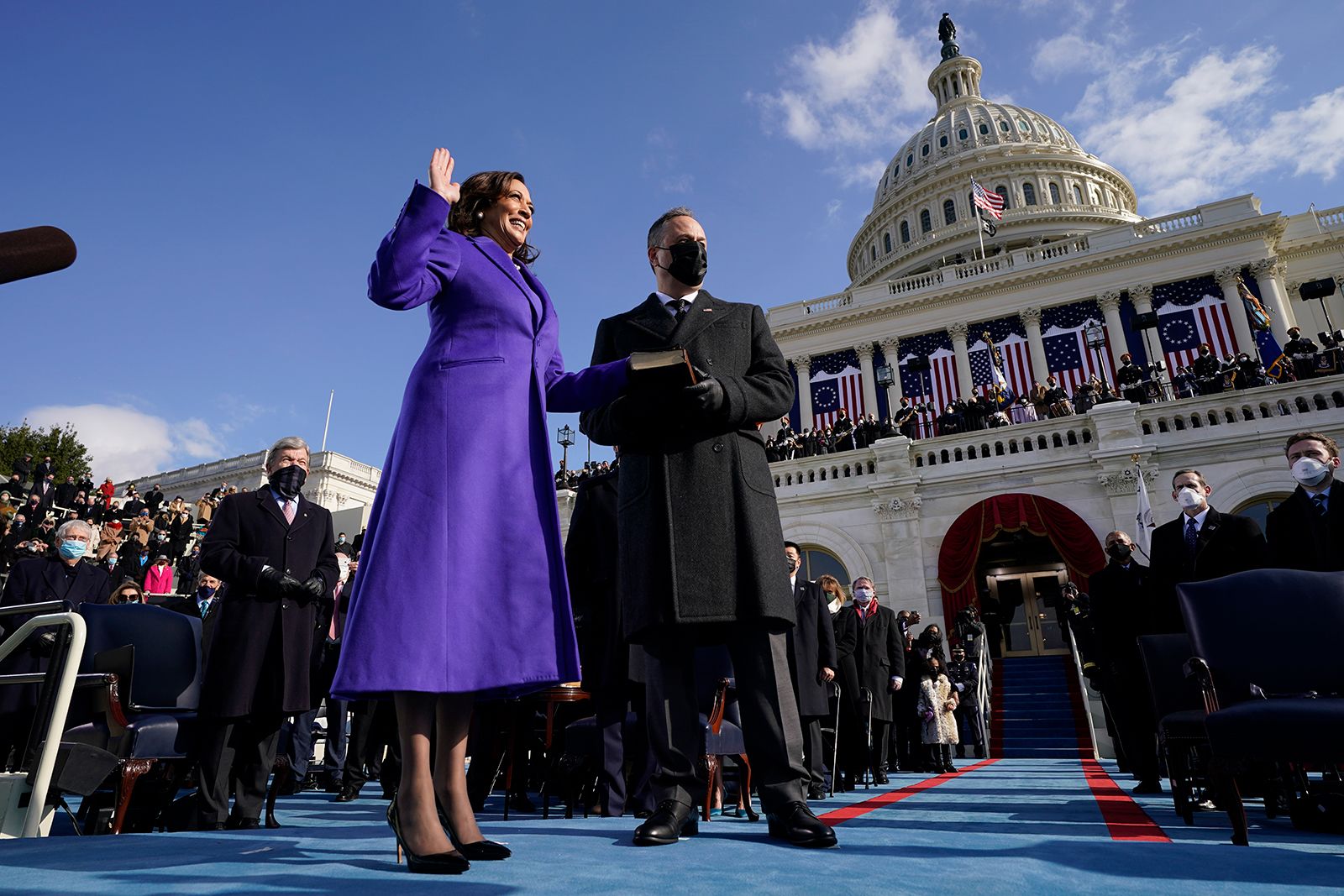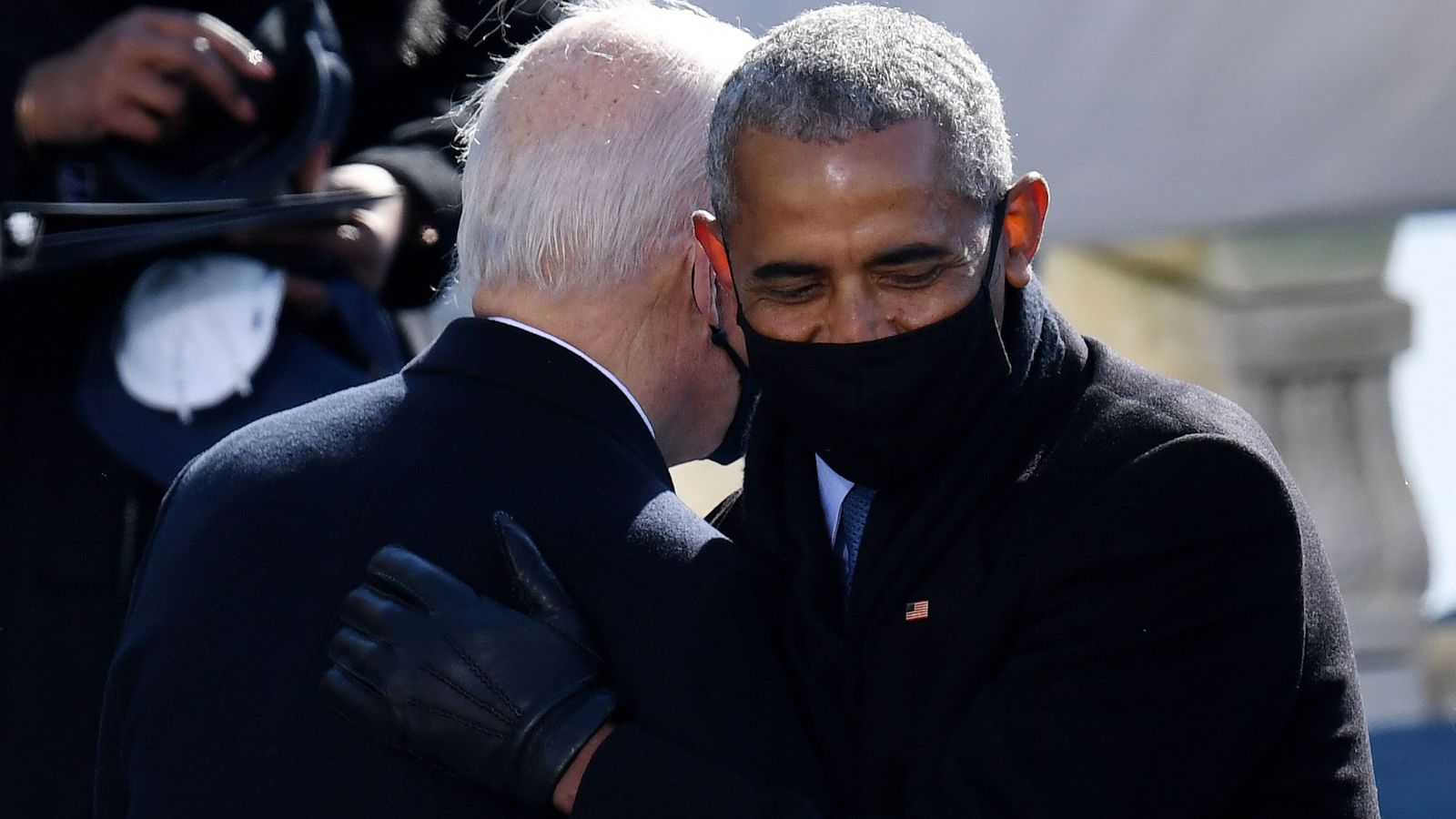 Do you have a story or an opinion to share? Email us on: dailyexpressug@gmail.com Or join the Daily Express WhatsApp channel for all the latest news and trends or join the Telegram Channel for the latest updates.